Chr Canova | nft still+video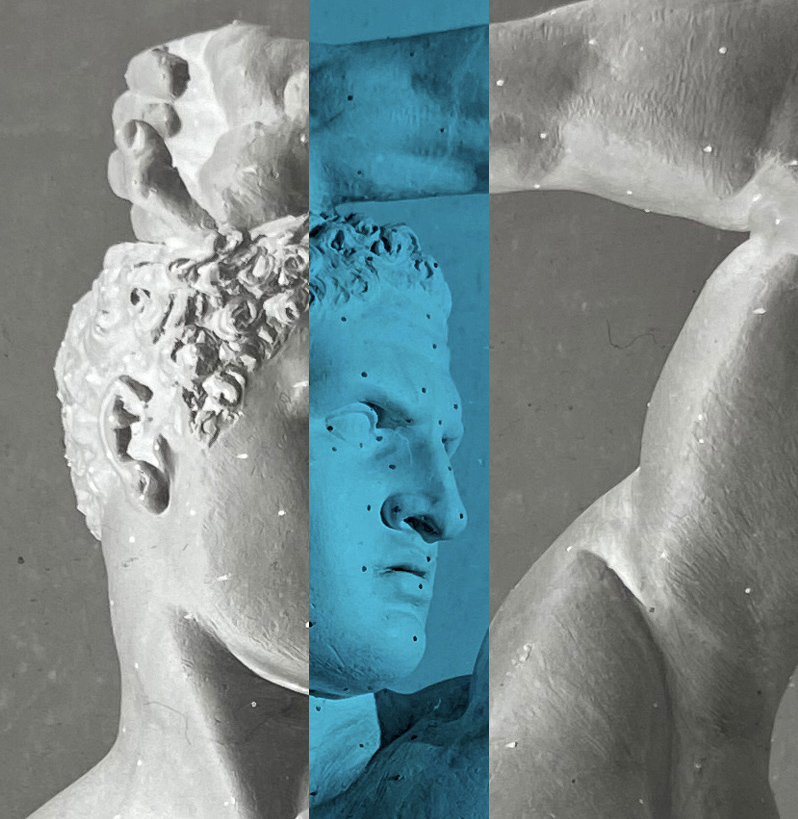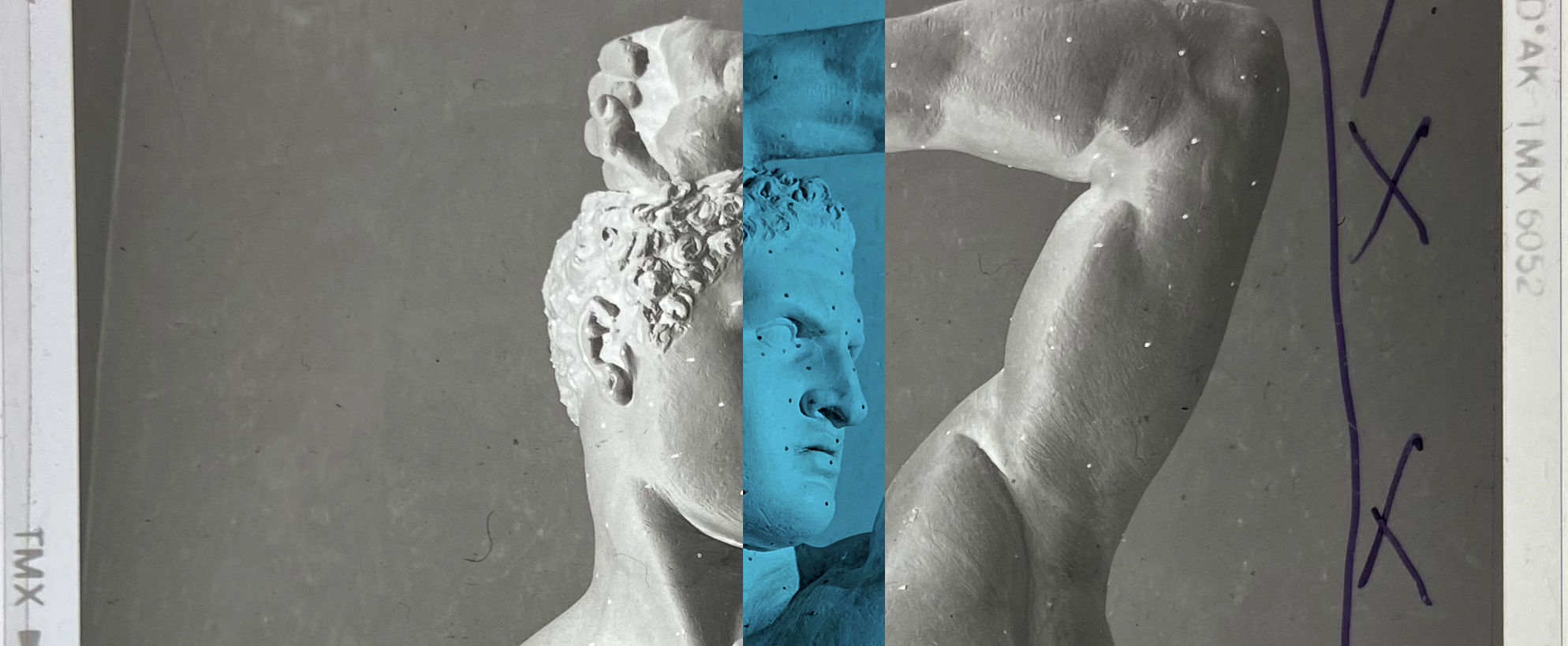 nft
CHROMATIC CANOVA | nft stills & videos | minted on >>> OpenSea | edition of three
The total number of Chromatic Canova

 videos

 minted is 

5 nfts

 | the total number of Chromatic Canova stills minted is 

30 nfts

 | Blockchain registered by Verisart.

Each of the five images "Damosseno" Creugante" "Torso" etc. has six color variants. 

Each of the five video animations "Multicolor Damosseno" "Multicolor Creugante" "Multicolor Torso" etc. are made by the animated sequence of individual still images.
Chromatic Canova

 is the name of a series of nft works that originate from some black and white medium format negatives taken in 1994 by Andrea Morucchio - at the time he was still working as a photographer - during a shooting session lasting several days for the production of a photographic catalogue at the Gypsotheca Museum of Antonio Canova in Possagno. >>> Gipsotheca Canoviana in Possagno, Italy. 

Of the extensive photographic work at the Gypsotheca, Morucchio chose only five negatives of still life portraits of plaster sculptures, and in 2022, on the occasion of the anniversary of the two hundredth anniversary of the death of the great Venetian artist, he produced a series of nft works entitled CHROMATIC CANOVA, consisting of both still images and video animations.
From the scan of the negative each image was digitally processed giving it a different color dominance. Only five photographic subjects are used in the creation of this series.
In the course of Morucchio's career as a visual artist that began in 2000, he used the shots at the Gypsotheca on several occasions both as photographic works and digitally processed for contemporary art projects. 

>>> Emerging