Puzzling Pop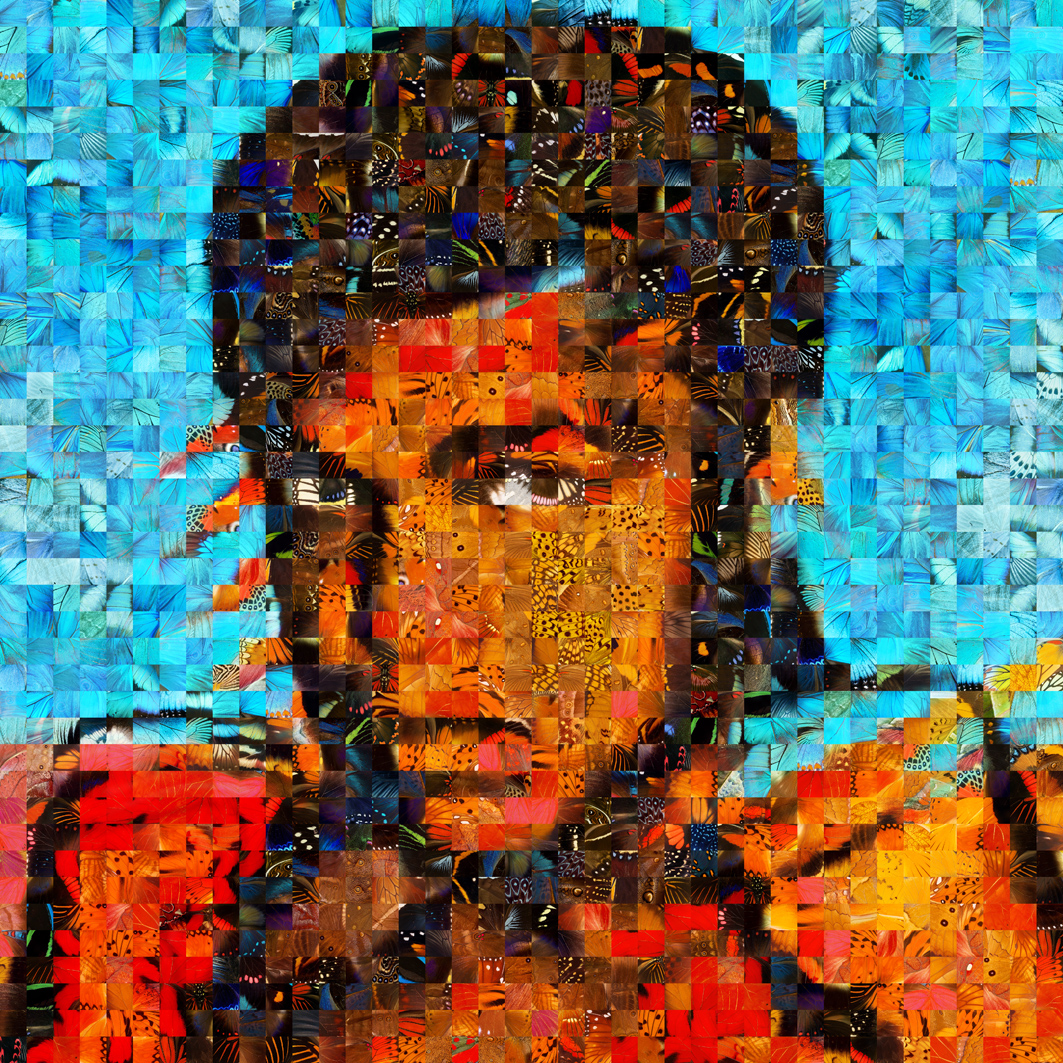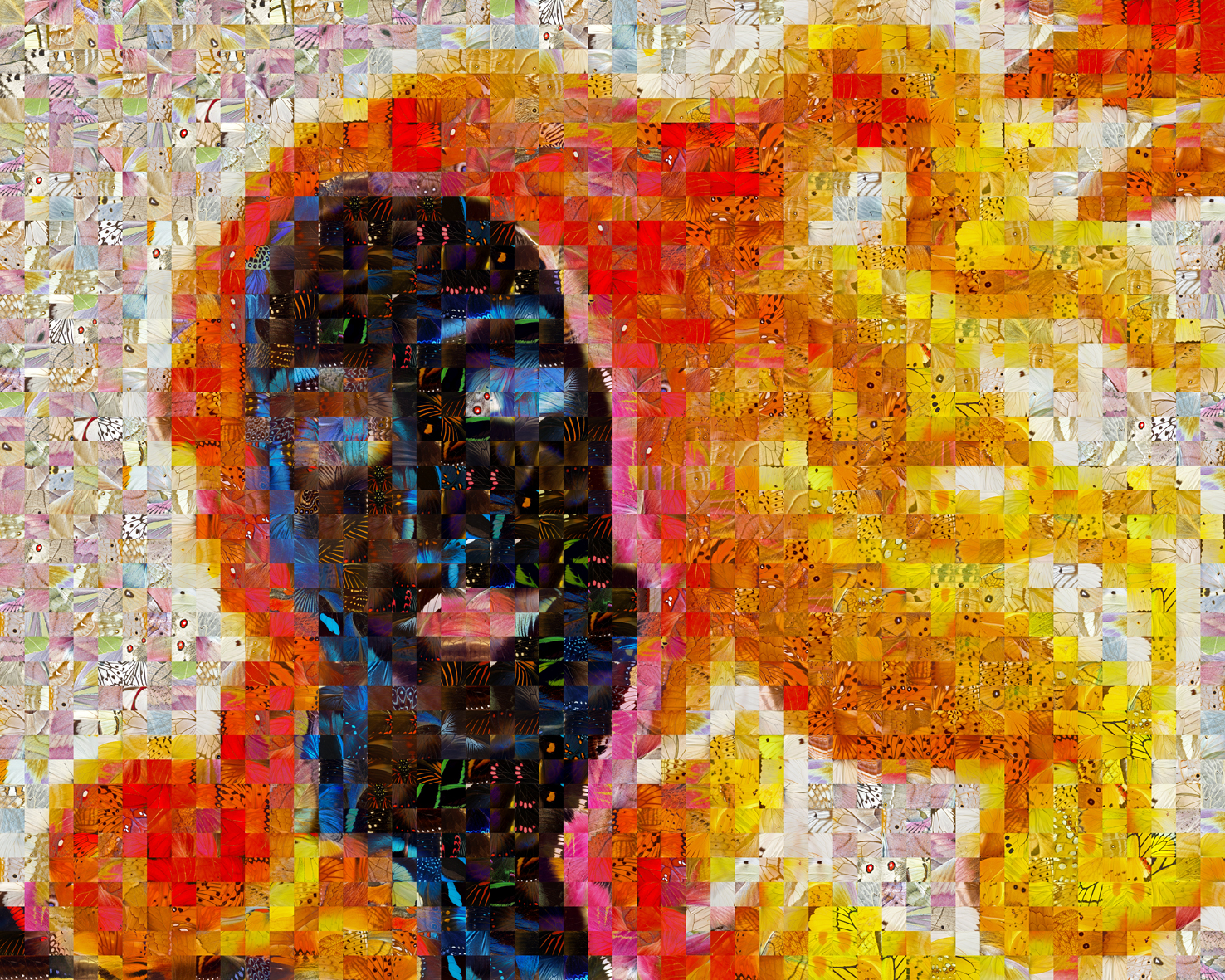 digitalart
Puzzling Pop

 
Andrea Morucchio's Puzzling project is enriched with a new series of works entitled Puzzling Pop; instead of the tiles that reproduce the floor of the Basilica of San Marco the artist has collected thousands of images of butterfly wings that he uses to revisit a selection of works by masters of Pop Art.
The development of the Puzzling project in reinterpreting subjects of Renaissance pictorial art has stimulated Morucchio to expand the range of action by confronting the artistic movement which, since the end of the 1950s, has introduced a new figuration and first investigated the communication system standardized and standardizing of the nascent consumer society.

The vivid colors of Andy Warhol's show icons are reinterpreted through the collage technique using the photographic details of butterfly wings from around the world whose colors are equally saturated and vivid.
>>> On this page a series of nft works titled 

Puzzling Pop _ NFT _ video 

that are created from the use of the same tiles used for the project Puzzling Pop.