Suspense Pulp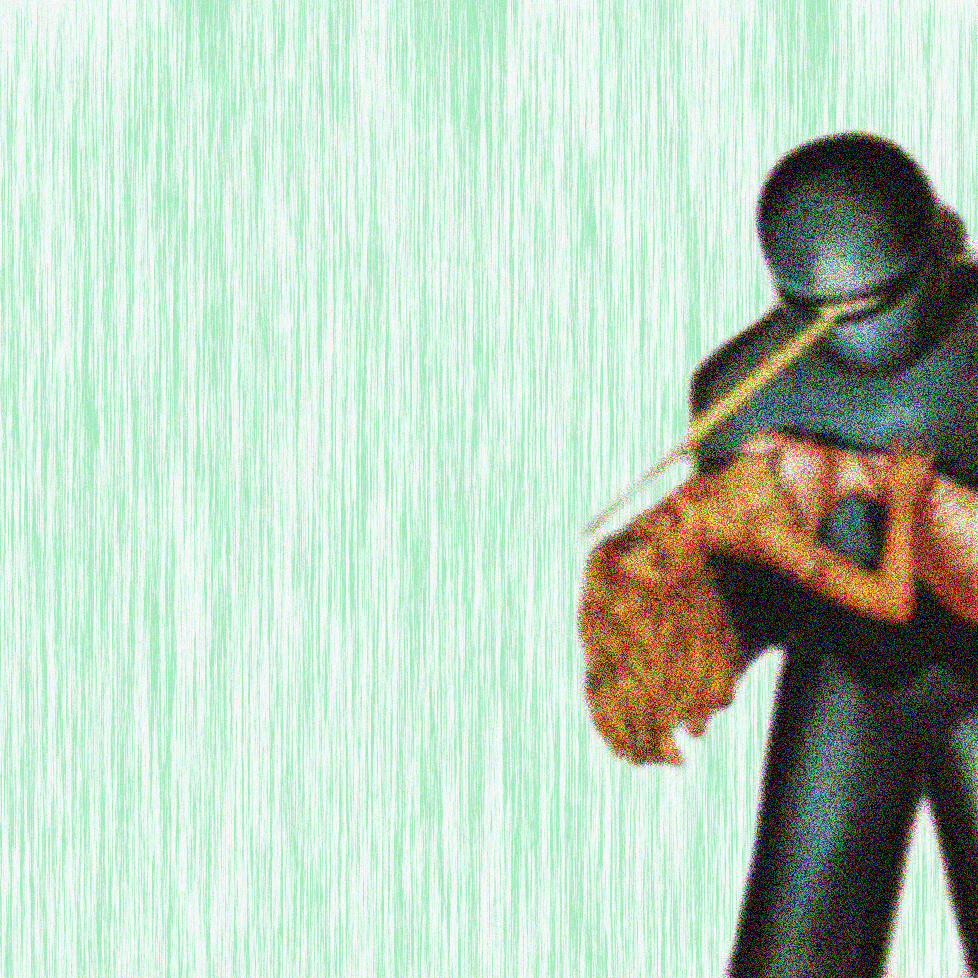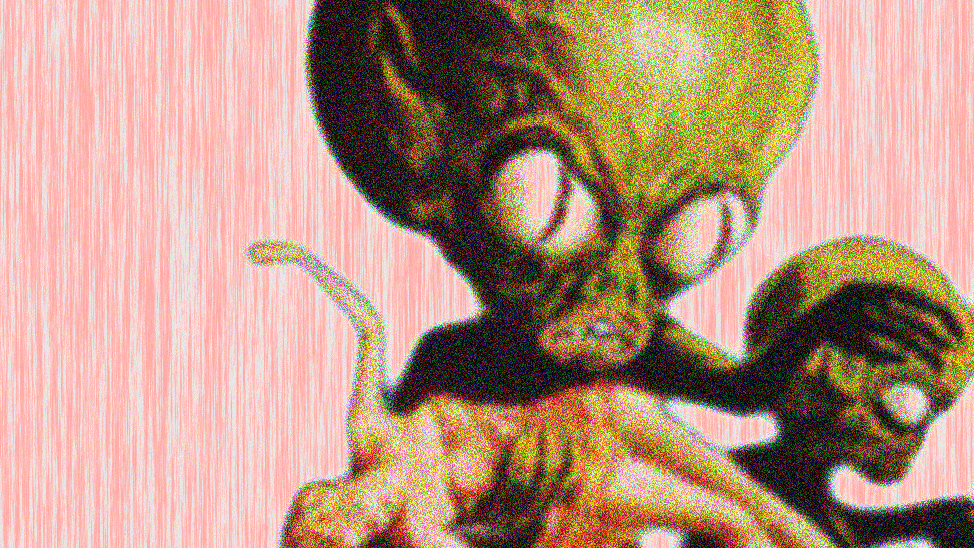 digitalart
Suspense
Suspense Pulp is a work consisting of six digital prints on mirror perspex 30x30 cm each created in 2017 for a couple of group exhibitions Fabula Incroci and Big Deal; the subjects are the same but in one series the background is neutral and in the other the background has various colors.

This work is stimulated by the comics and by the science fiction film production of the 1950s which reflects the terrors of time by constructing the figure of the alien monster, invader from sidereal spaces.

The reference to the pulp is intended as a connection to the poverty of the paper of the first comics, to its graininess, to its being "dirty" as is also the effect of these digital prints.
Suspense Pulp è un lavoro composto da sei stampe digitali su perspex a specchio 30x30 cm ciascuna create nel 2017 per un paio di mostre collettive Fabula Incroci e Big Deal; i soggetti sono gli stessi ma in una serie lo sfondo è neutro e nell'altra lo sfondo ha vari colori.

Questo lavoro di Andrea Morucchio trova stimolo nel fumetto e nella produzione cinematografica di fantascienza degli anni '50 che riflette i terrori del tempo costruendo la figura dell'alieno-mostro, invasore proveniente dagli spazi siderali. 

Il riferimento al pulp si deve intendersi come un rialacciarsi alla povertà della carta dei primi fumetti, alla sua granulosità, al suo essere "sporca". Come le storie narrate. Nell'effetto specchiante delle opere si intrecciano in una storia di rinvii le vecchie e le nuove paure di chi viene sconosciuto.