SiO2 The Reason of Fragility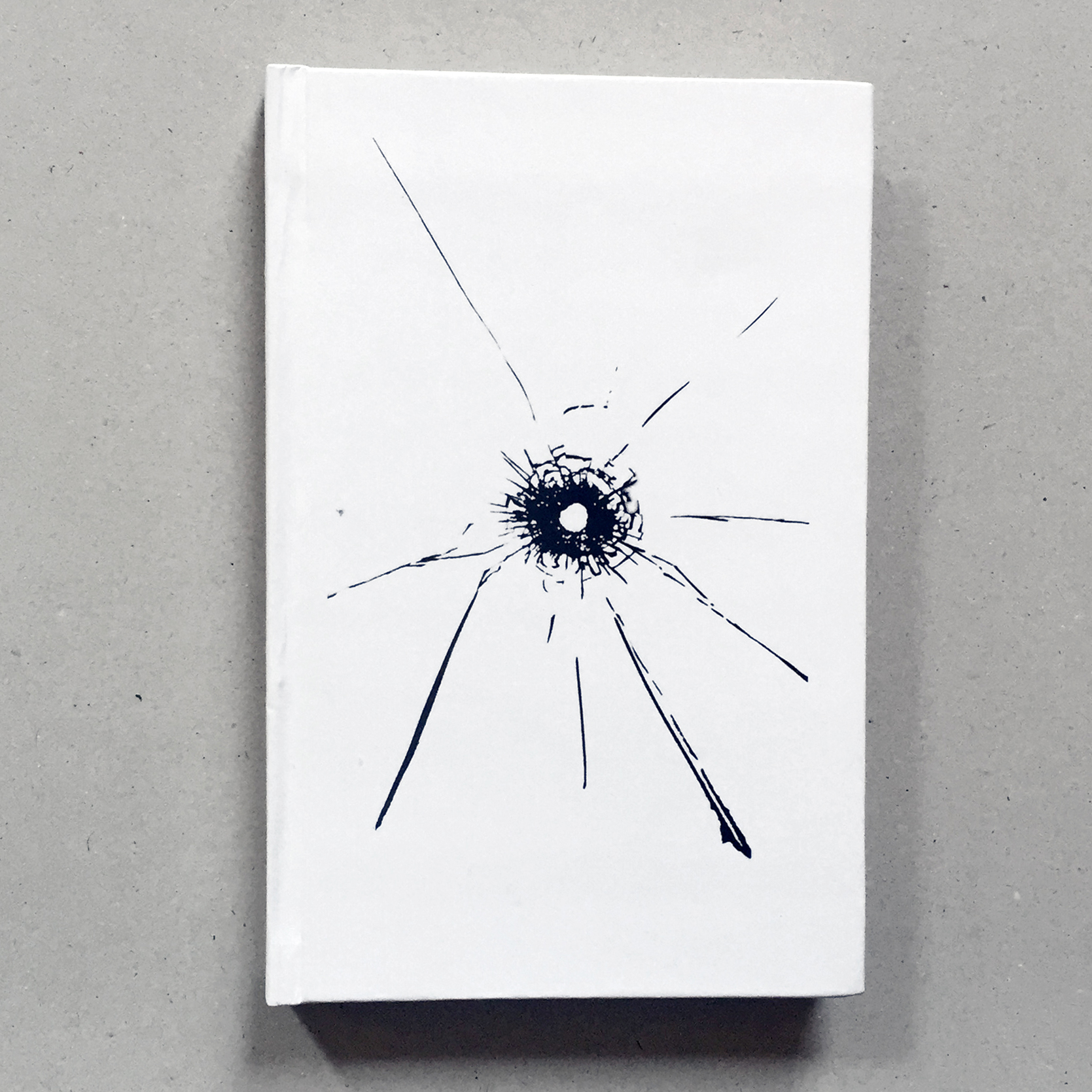 "SiO2 – The Reason of Fragility" - Onufri XXII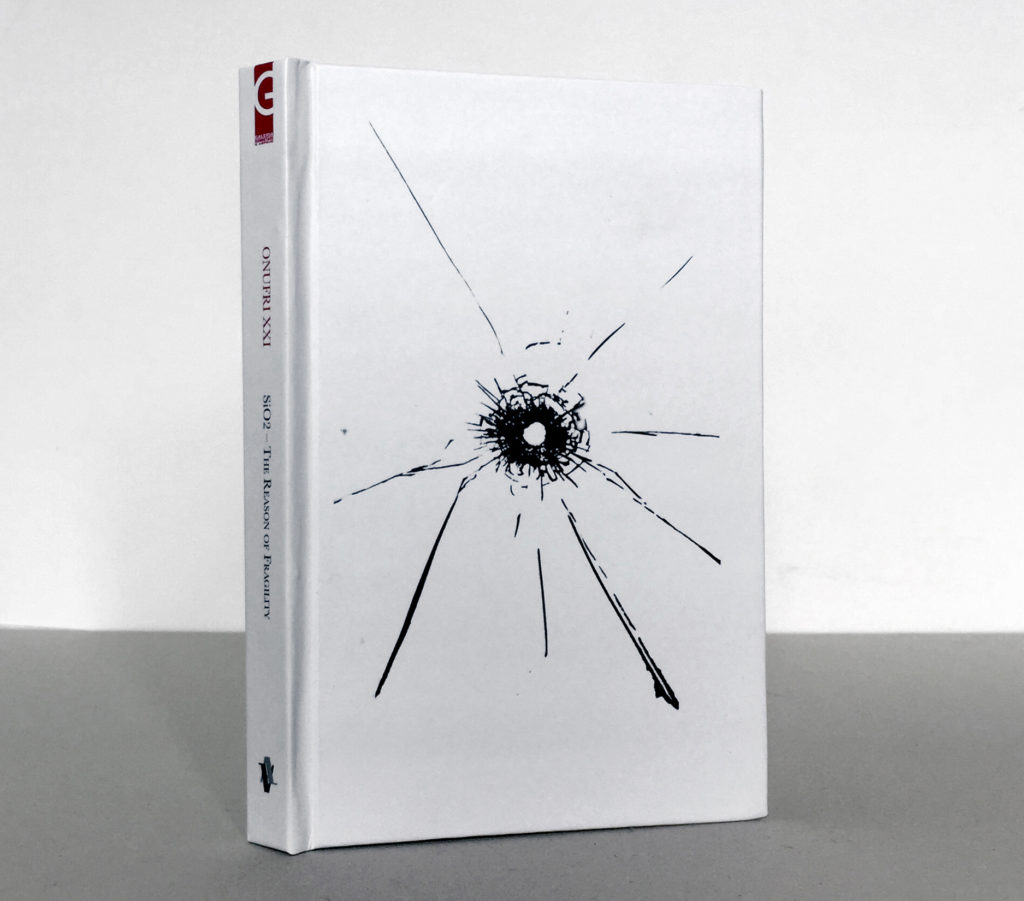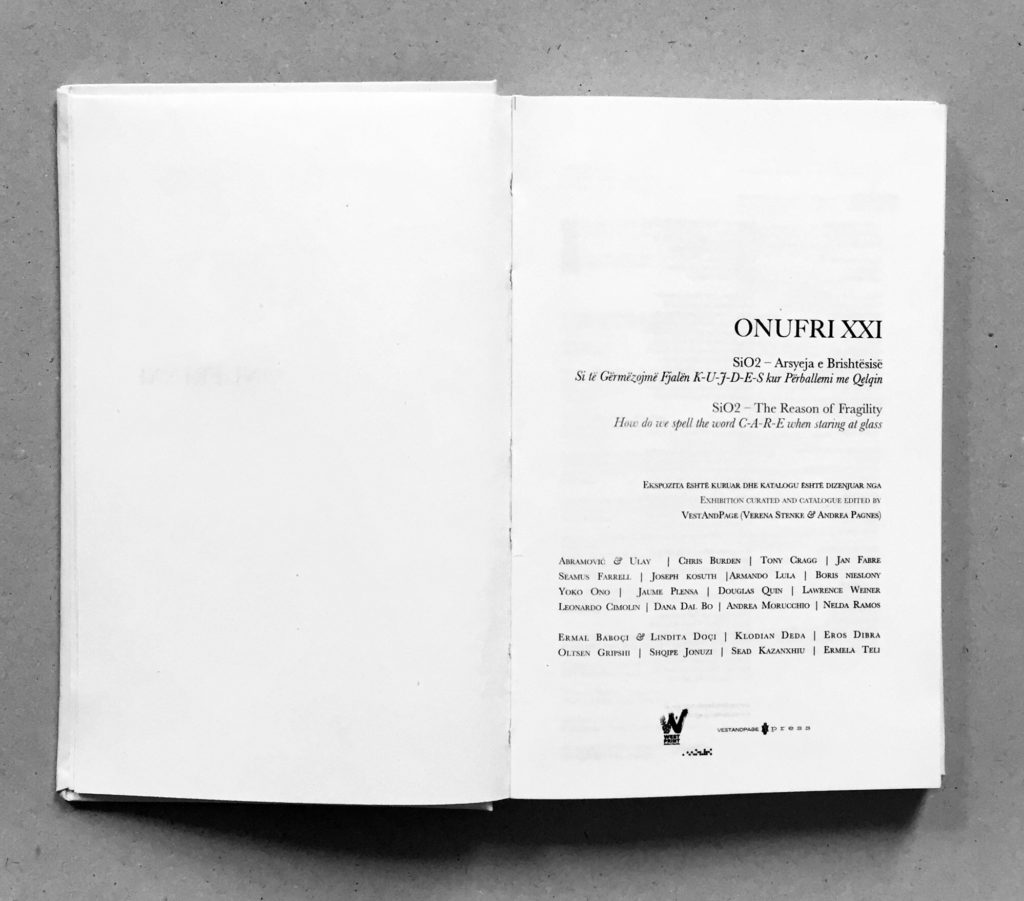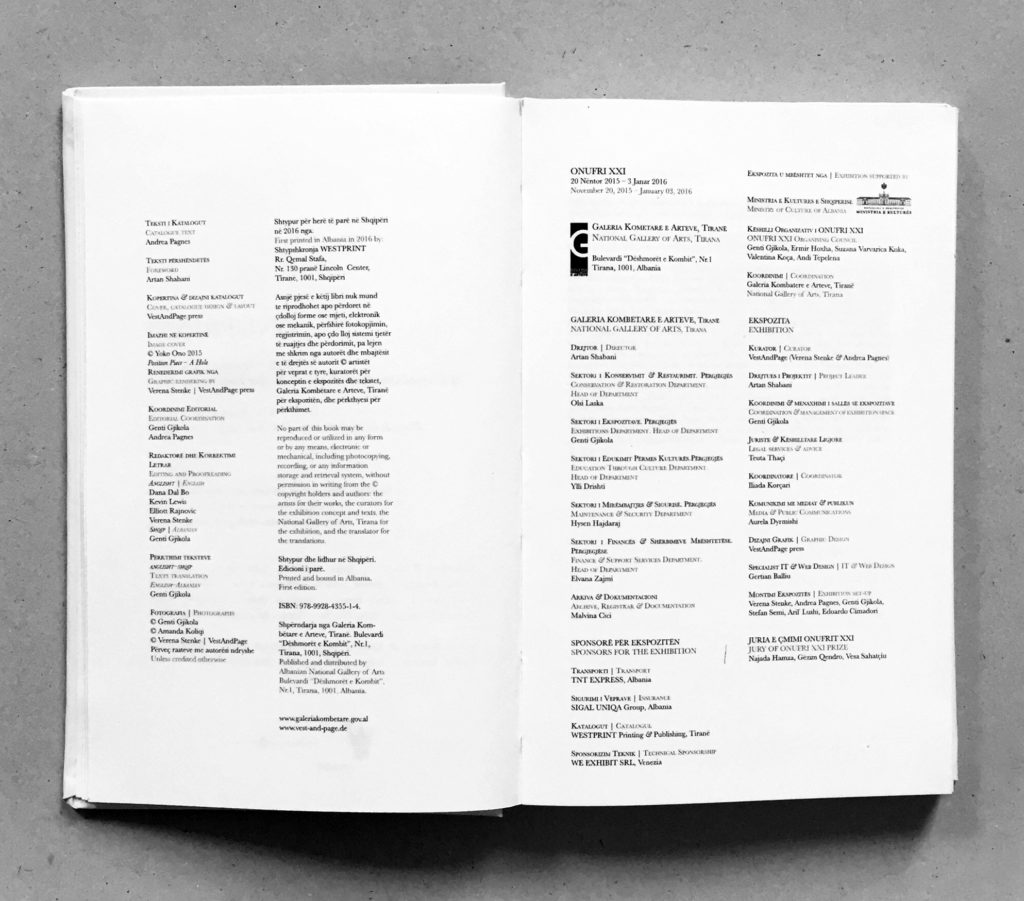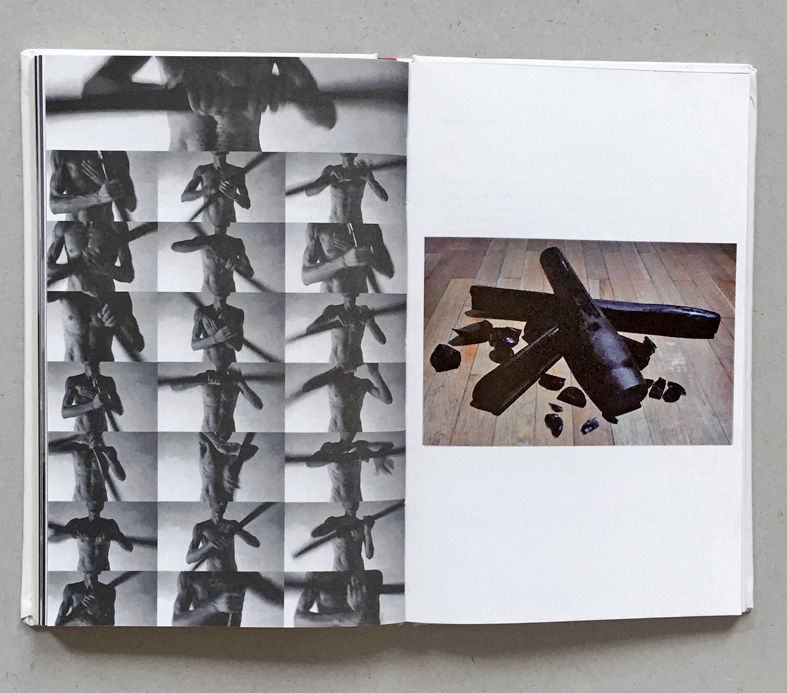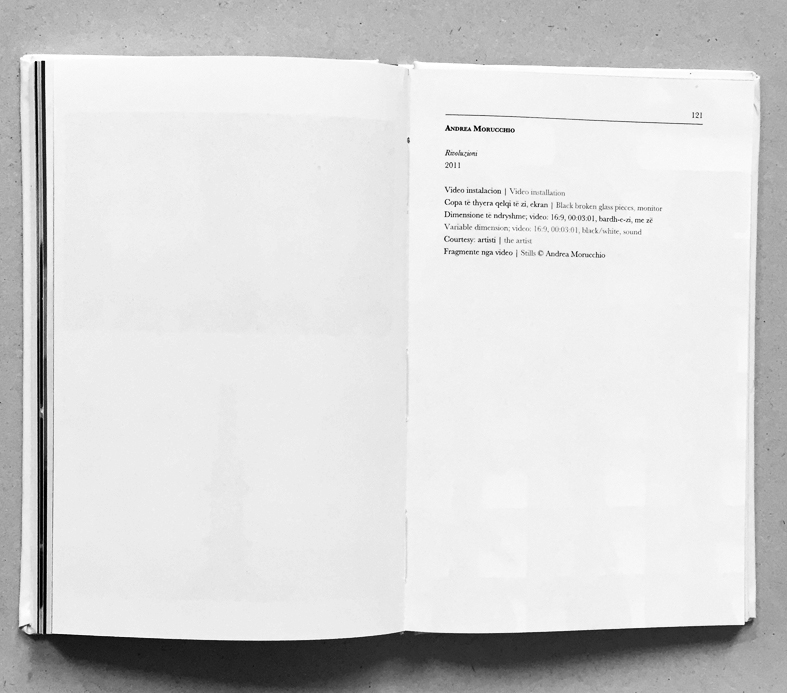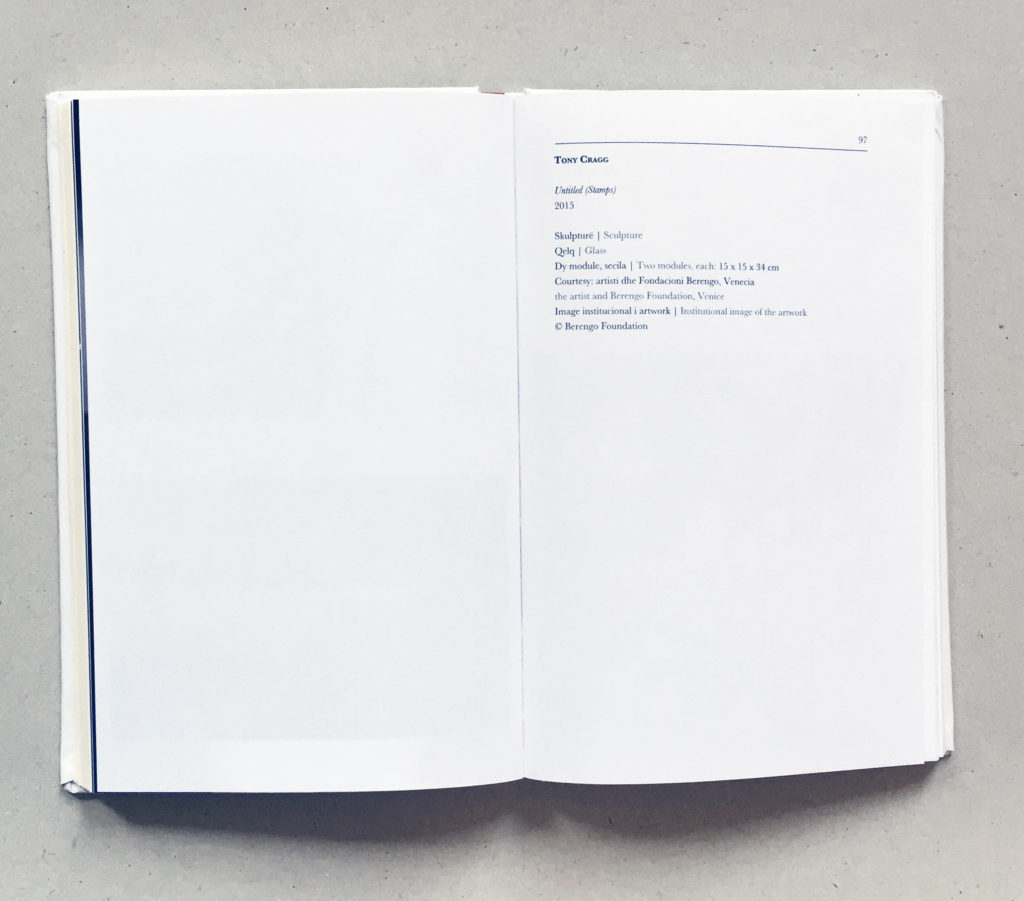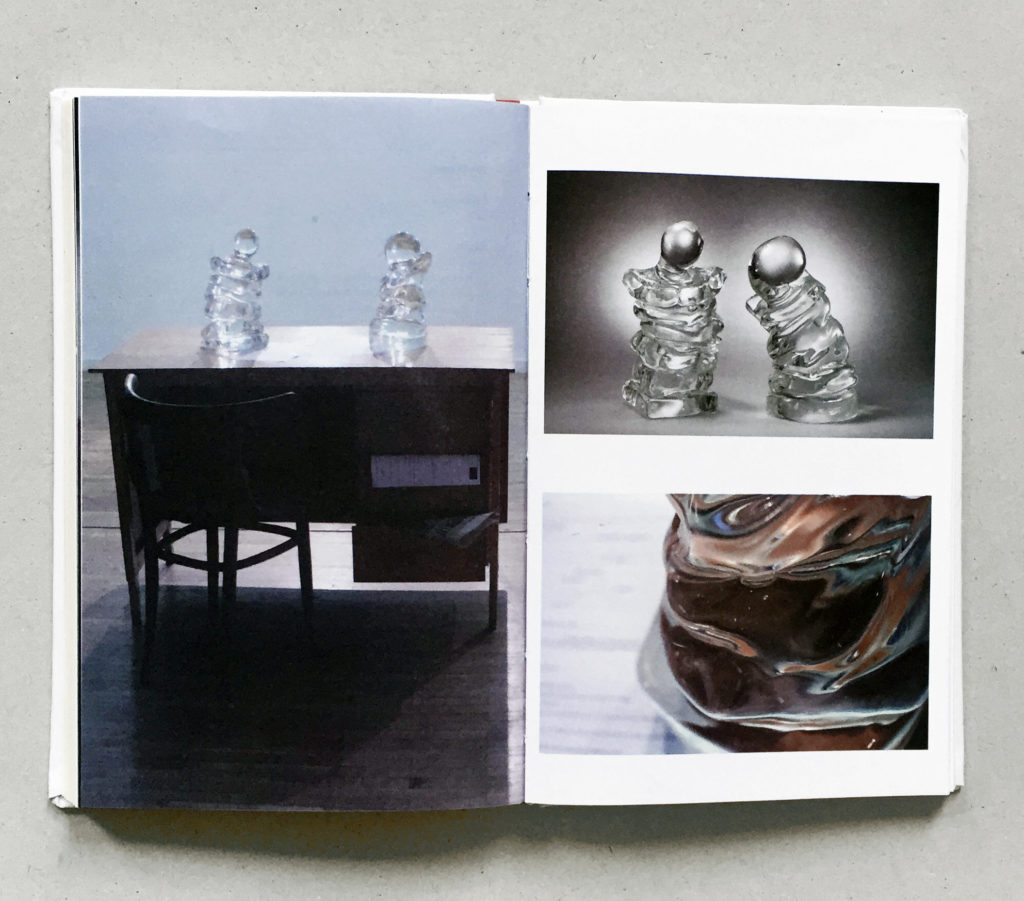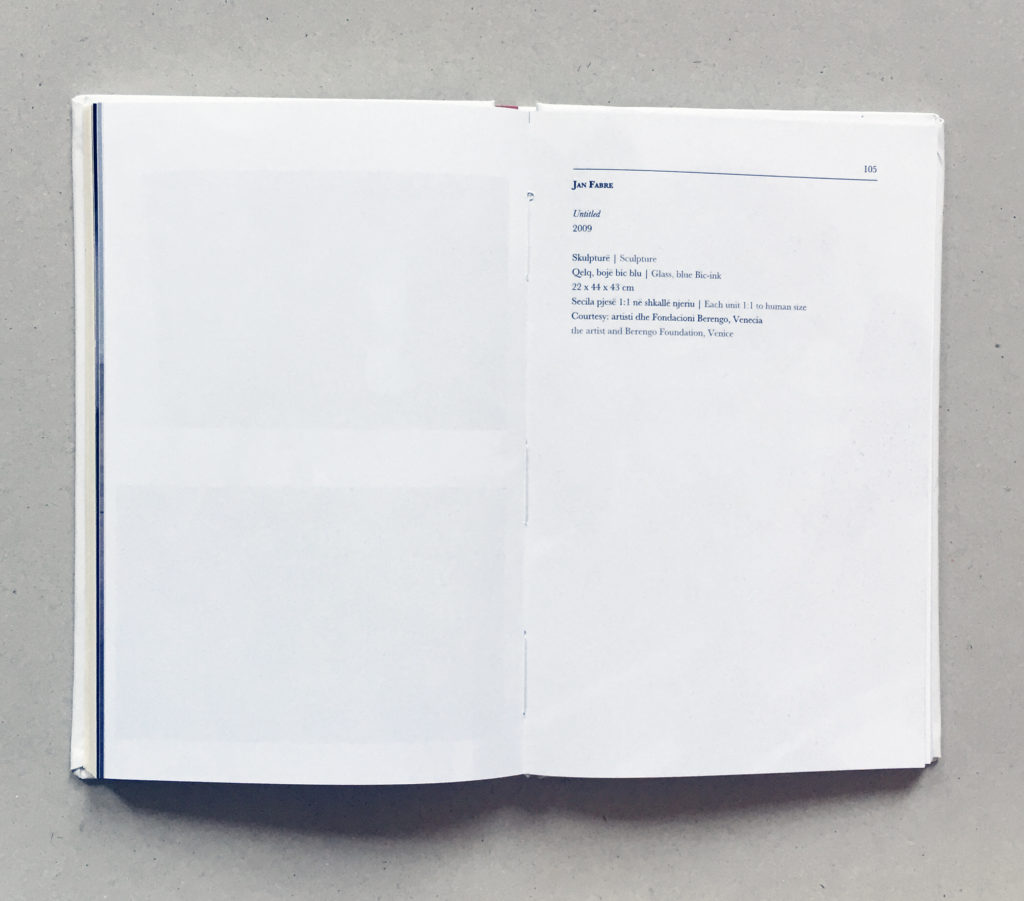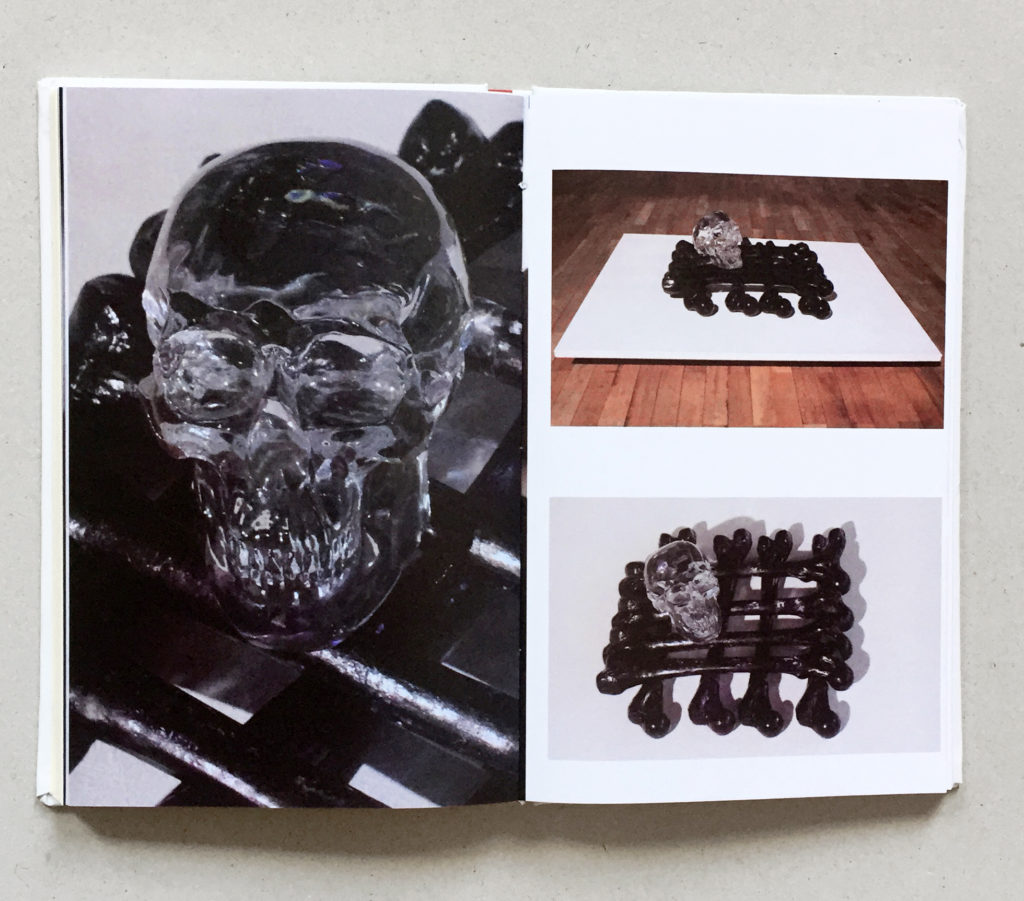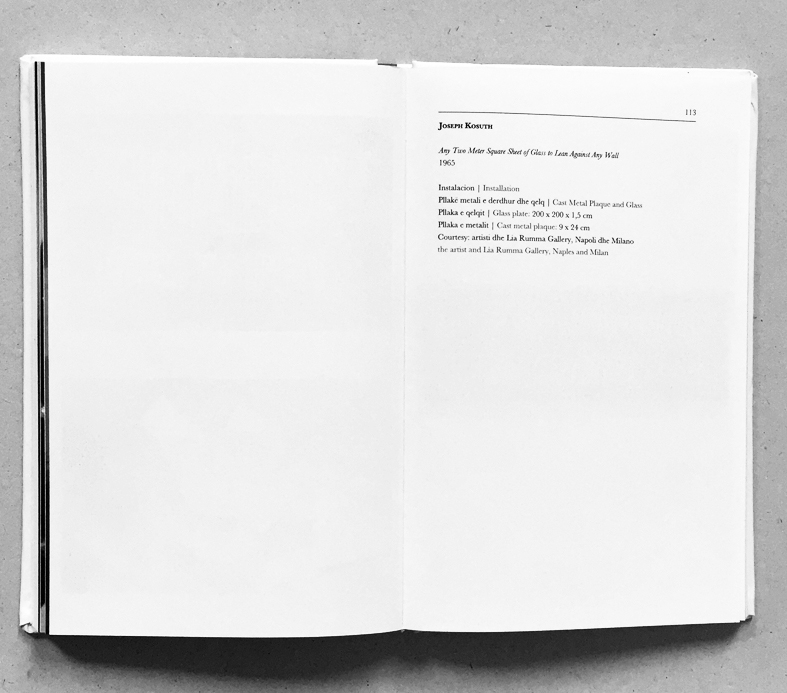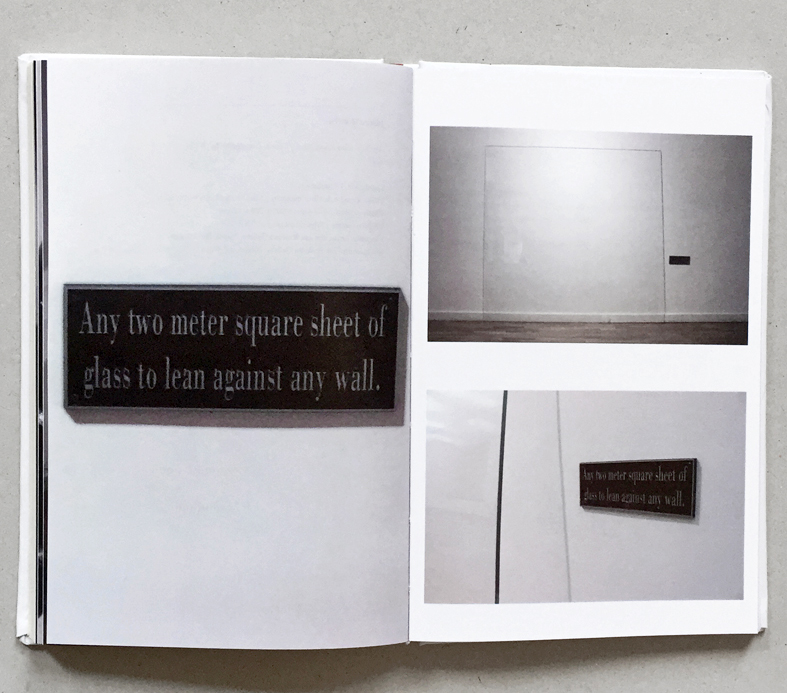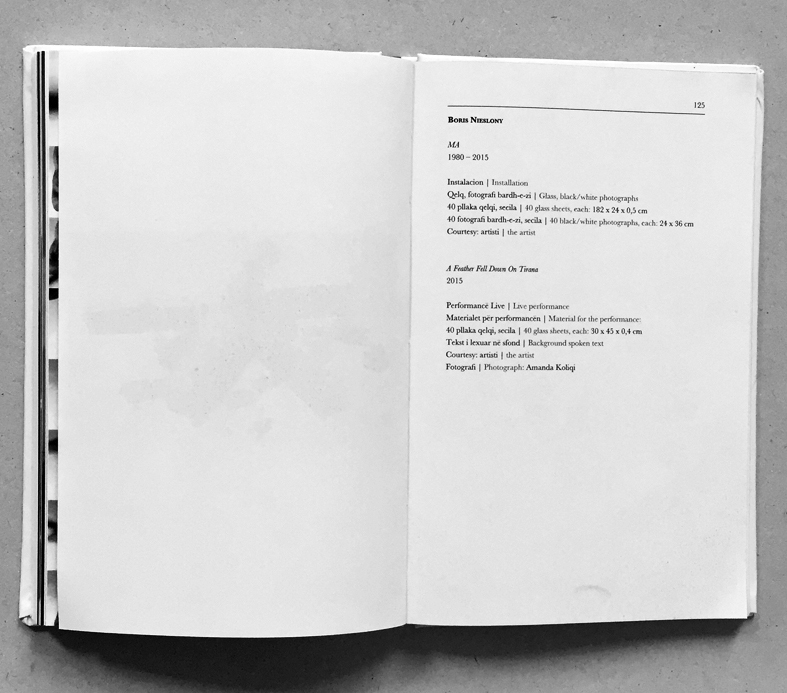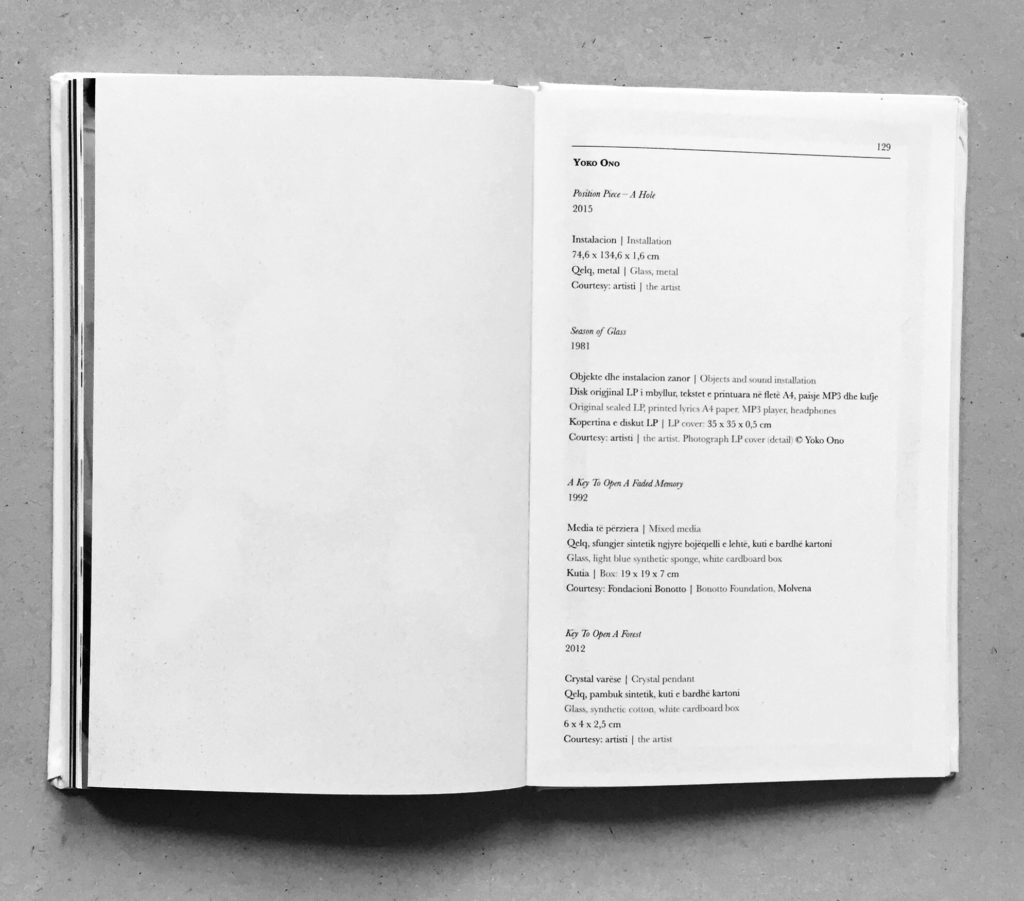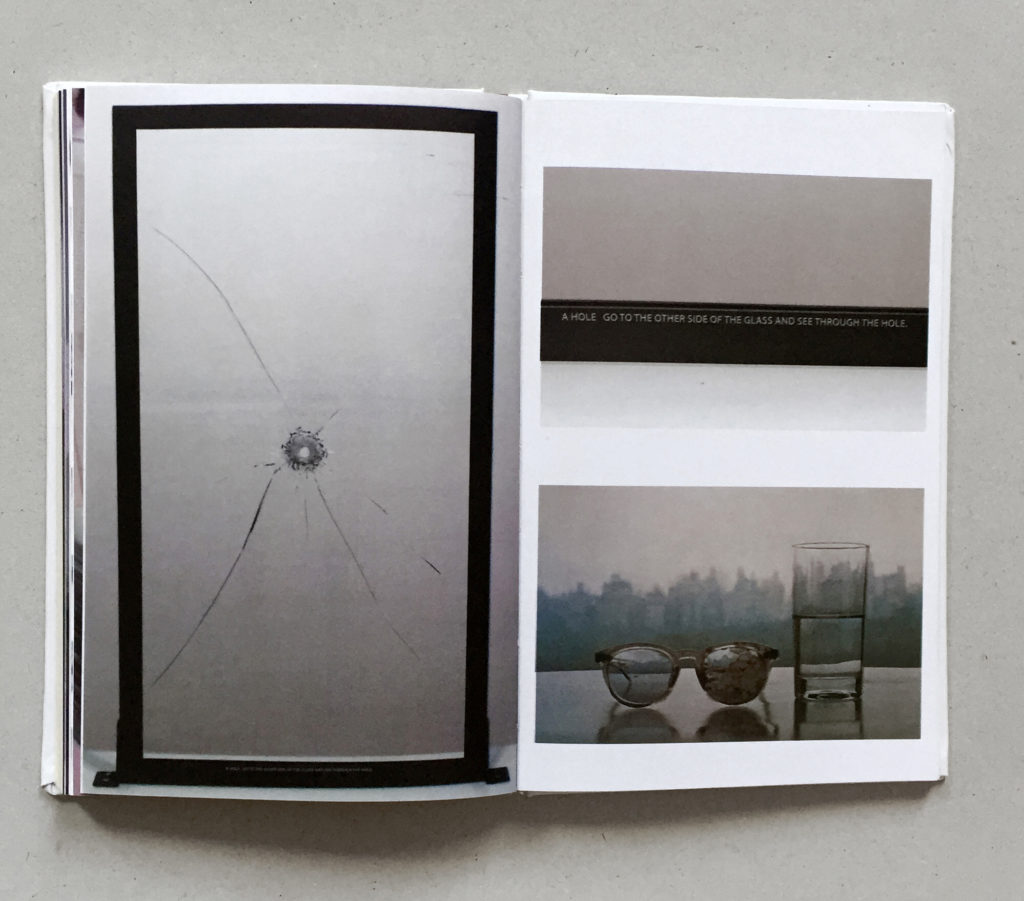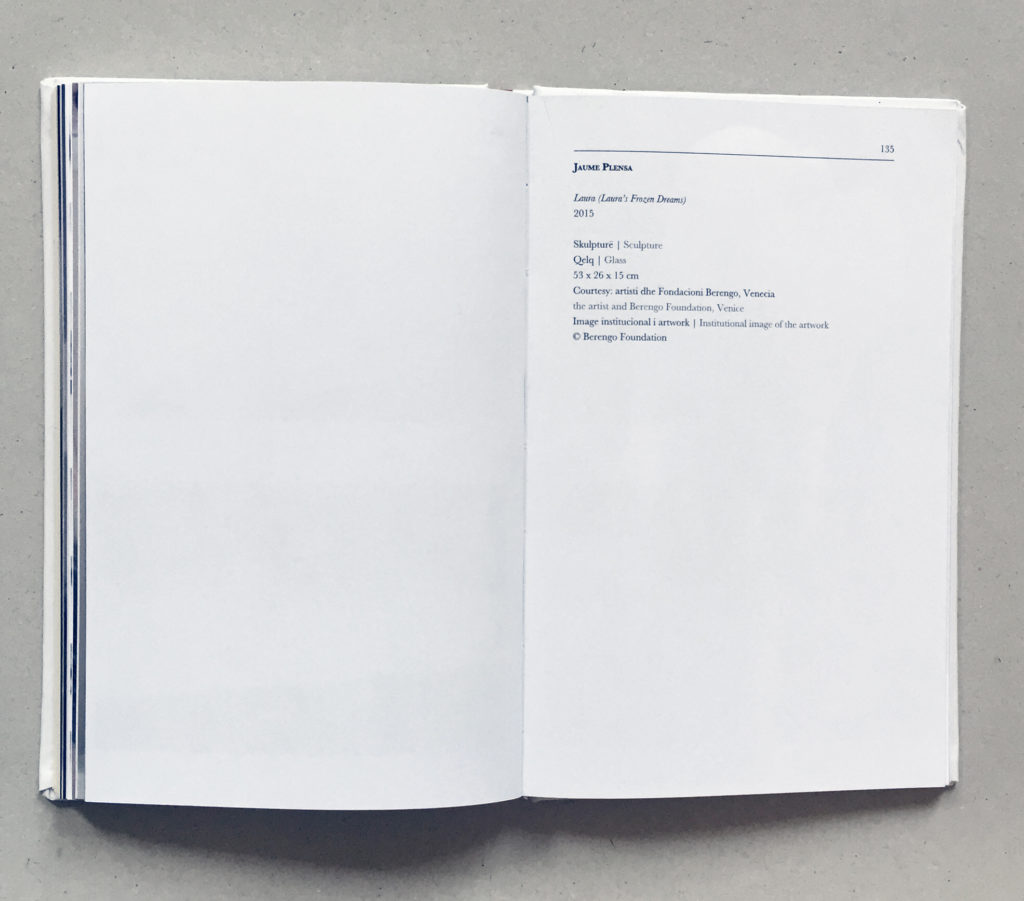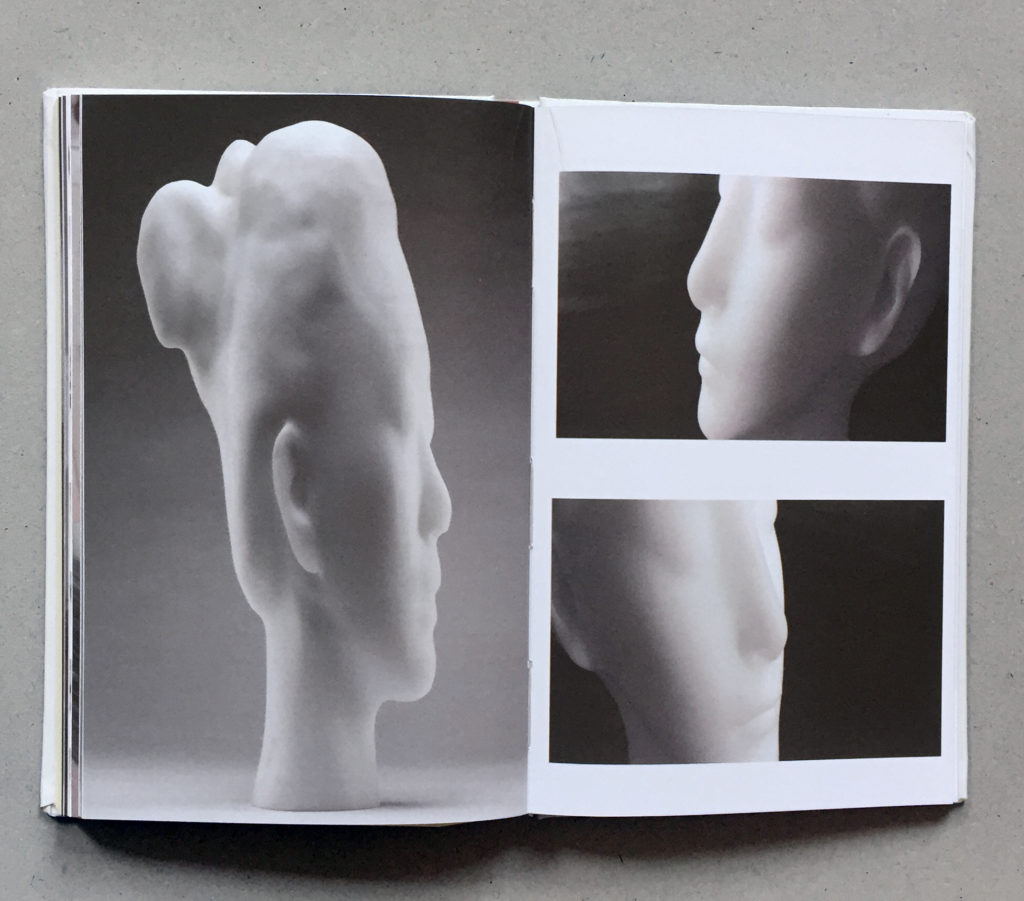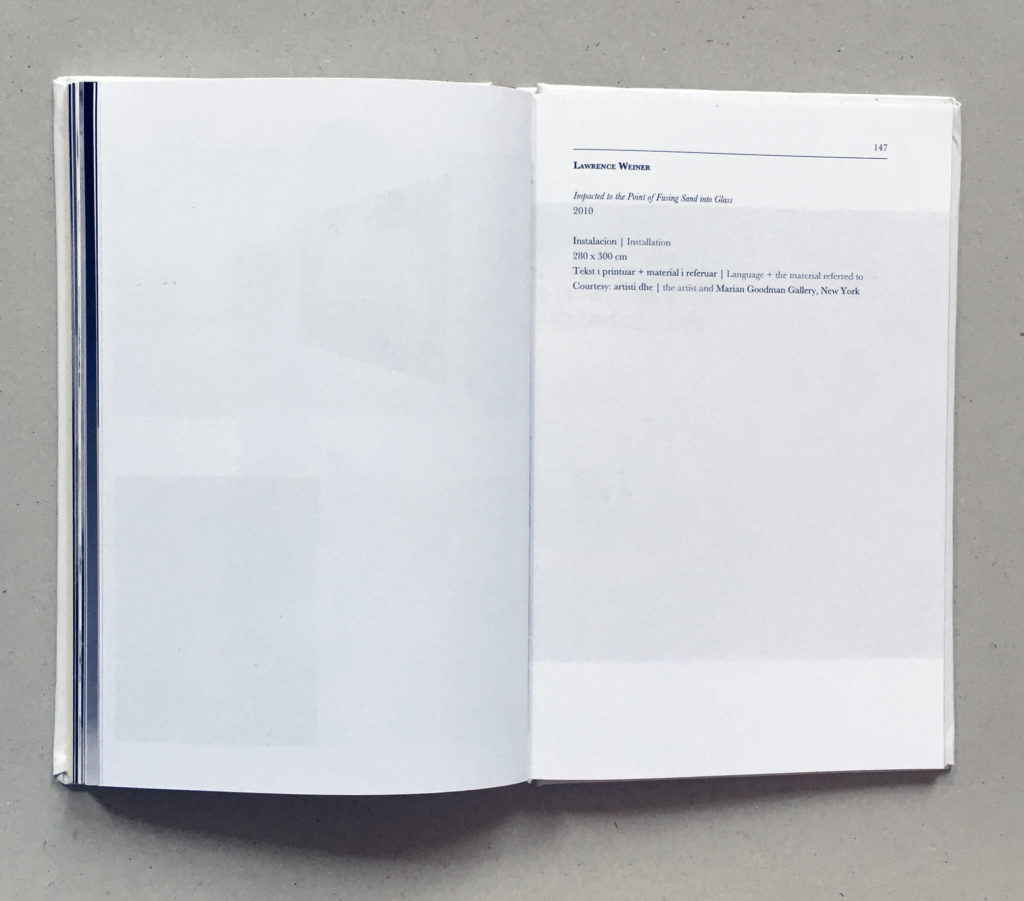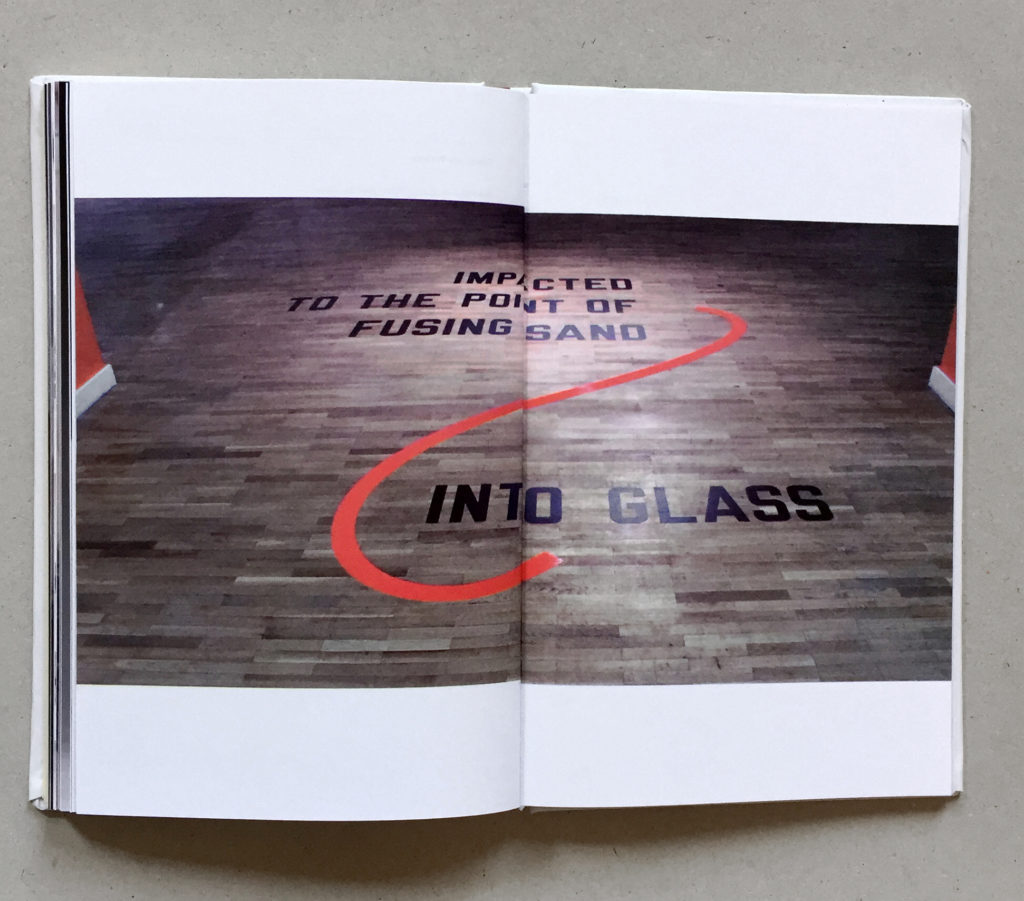 "SiO2 – The Reason of Fragility", critic text by VestAndPage, 2015, eng
The formation and the constitutional aspects of contemporary art are unpredictable, unexpected, accidental and improbable. They are essentially "disorder" and radical mismatch, and often a result of a critical, divergent thinking contradictory or in opposition to the commonly accepted norms and aesthetic codes. Yet, art is not intended to block the flow of life, because the work of art - in a short stretch of time and space – is capable of projecting a focused vision of the human condition, marking the stages of its evolution or involution.

"So much of the foundation of contemporary artistic practice stems from the investigation of the properties of materials – glass, for example - and the de-contextualization of their ordinary function. In fact, for contemporary artists, to deepen the qualities of a material is not just a novelty search to produce an original artefact, it is rather an attempt to offer an autonomous interpretation of the world, albeit partial, which can contribute to help to make sense of the human existence.
In fact, the artistic image of the world cannot be adapted or compared to purely cognitive rational paths, because it represents a way of appropriation of the world that, in its specific and unique form, is possible only in the artwork.

"It is after bearing these considerations in mind that we can understand how a material such as glass - for its linguistic, symbolic and metaphoric potential and the intrinsic properties of fragility, transparency and resistance - is the most appropriate to indicate that an intuitive knowledge of art escapes any 'correctness' criterion, as its difficulties - its beauty - must be conquered by intuitive thought, and therefore must be realized as a result of a "vision of the essence."

It is exactly this concept that the exhibition aims to communicate, since in any way it may be judged, the experience of a vision of the essence of reality leads to a thought that art is not limited to the unsullied pleasure of pure aesthetic contemplation, but it is capable of generating a powerful reflection and consequent awareness on the multiple dimensions of meaning that are behind the human thought itself.