A Destiny in Glass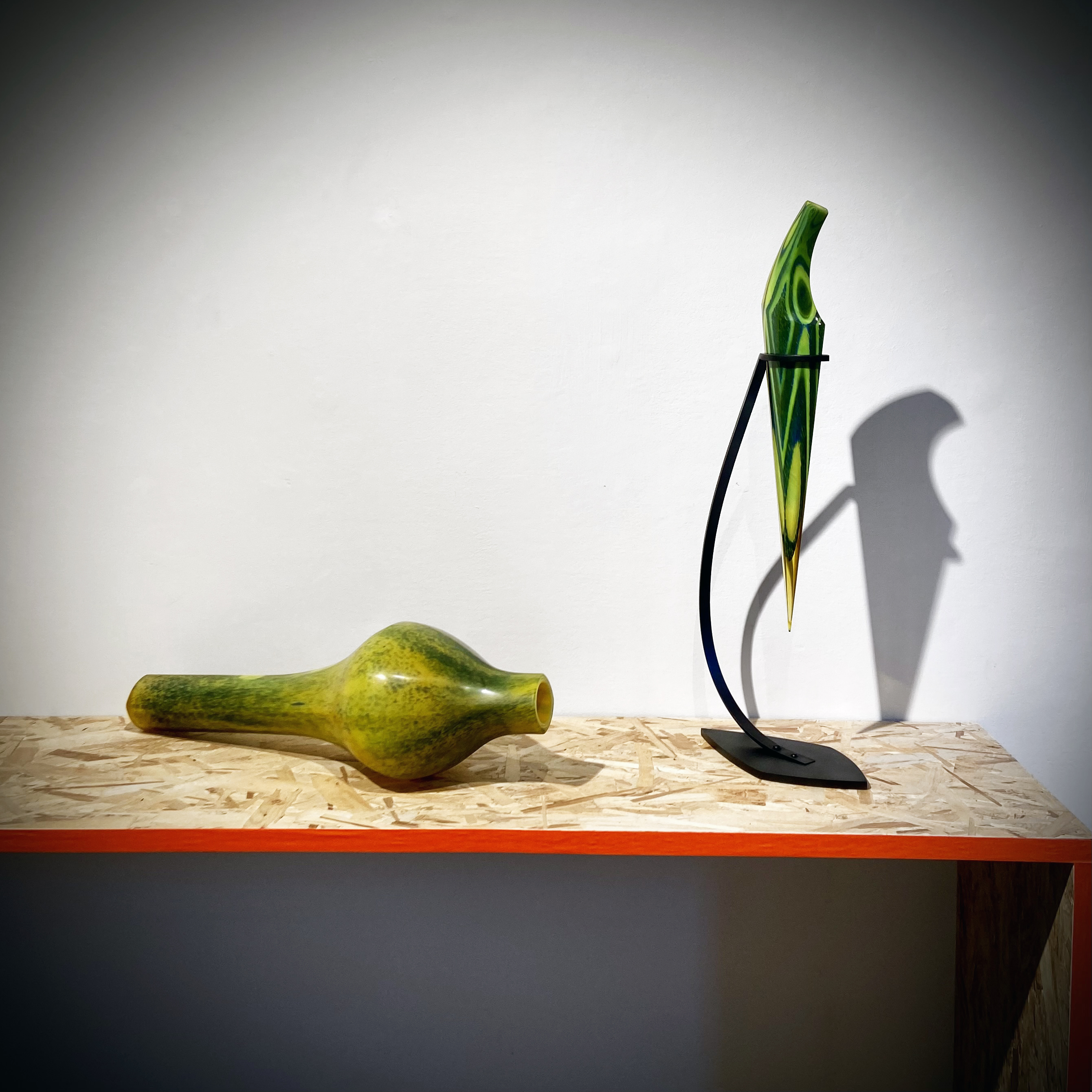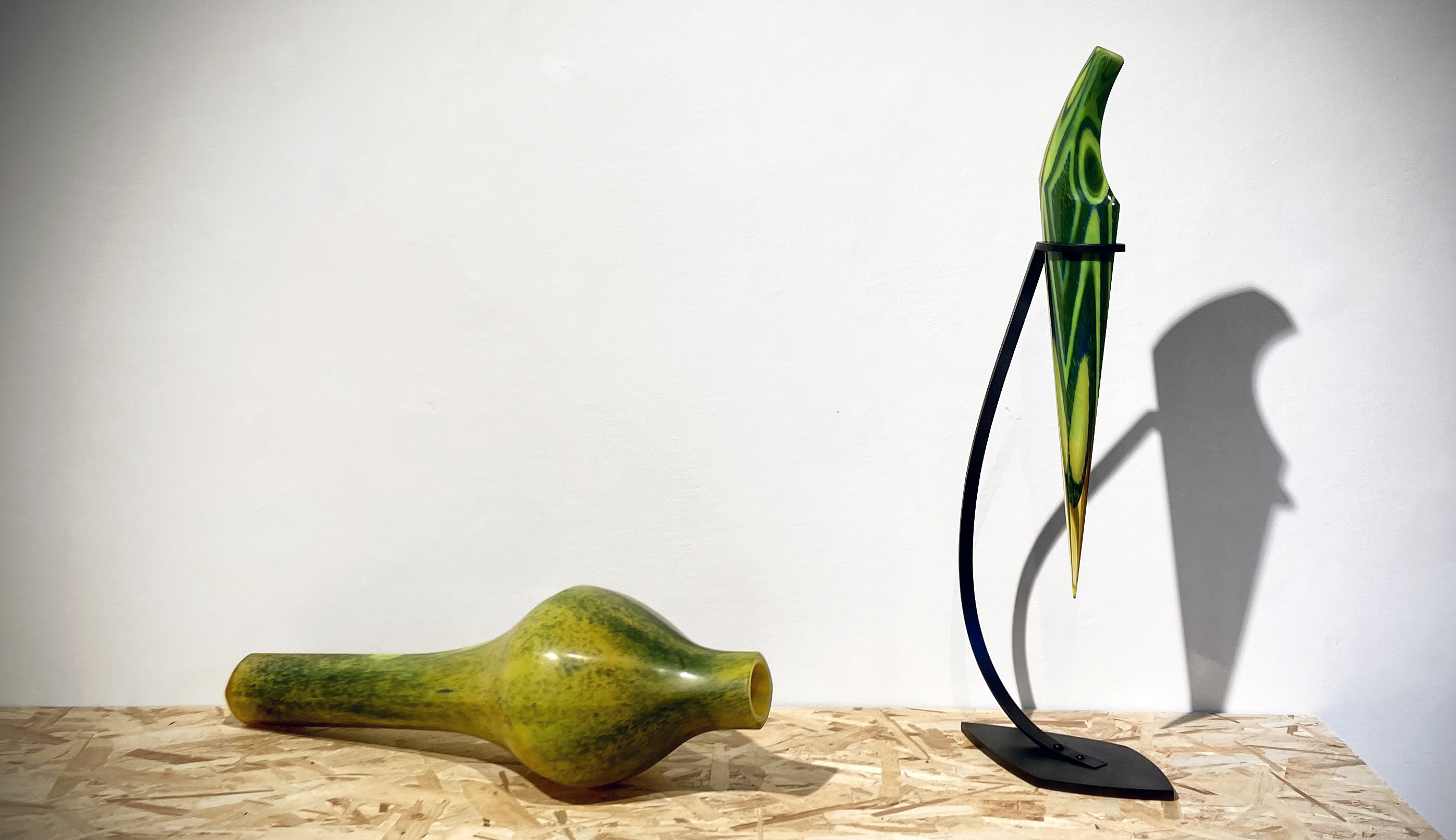 A Destiny in Glass: 13 Artists at Vetreria Anfora

 

September 3 - October 13 2023 | SPARC* -Spazio Arte Contemporanea, Venezia

The Venice Glass Week 

Curated by Francesca Giubilei and Federico Zanini
The group show brings together the artists and designers who have produced their works at the Anfora Furnace, Murano since the late 1990s.

Andrea Morucchio presents a couple of works "Vessel" and "Blade" that were only exhibited on one occasion in 2000 for his first solo exhibition Dinamics.
First the glasses, then the artworks. First glass as a material, then glass as a language. This transition is the destiny that the historic Anfora furnace has embodied over three decades.

In these years, in the wake of the American Studio Glass trends, whose goal was to deepen knowledge of the material, take possession of technical virtuosity and then question it, numerous Venetian and international artists began their research with glass, who at the Anfora furnace found a new opening for experimentation and the stimulus for the creation of the Venetian glass studio movement.

By presenting the works of thirteen of those who have regularly frequented the Anfora furnace in recent decades (Emmanuel Babled, Cristiano Bianchin, Michele Burato, Michela Cattai, Tristano di Robilant, Massimo Micheluzzi, Andrea Morucchio, Massimo Nordio, Yoichi Ohira, Isabelle Poilprez, Maria Grazia Rosin, Silvano Rubino, Andrea Zilio), the exhibition aims to highlight the differences in their gaze and approach to glass as an artistic medium.
Among the approximately 120 exhibitions in 2023 edition of The Venice Glass Week, 

A Destiny in Glass

 was selected by the jury of 

Fondazione di Venezia Prize

 along with three others to receive a Special Recognition.