Dynamic | Torre di Mosto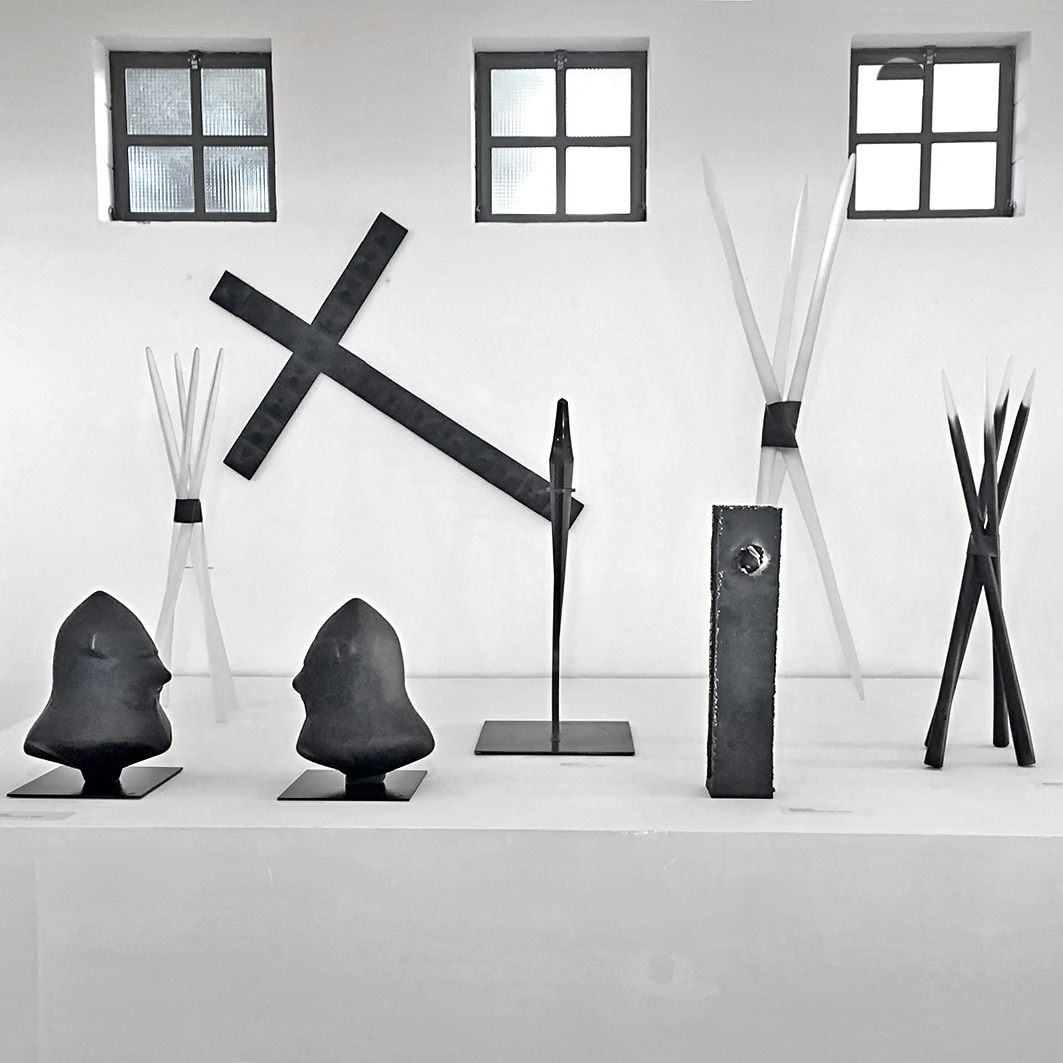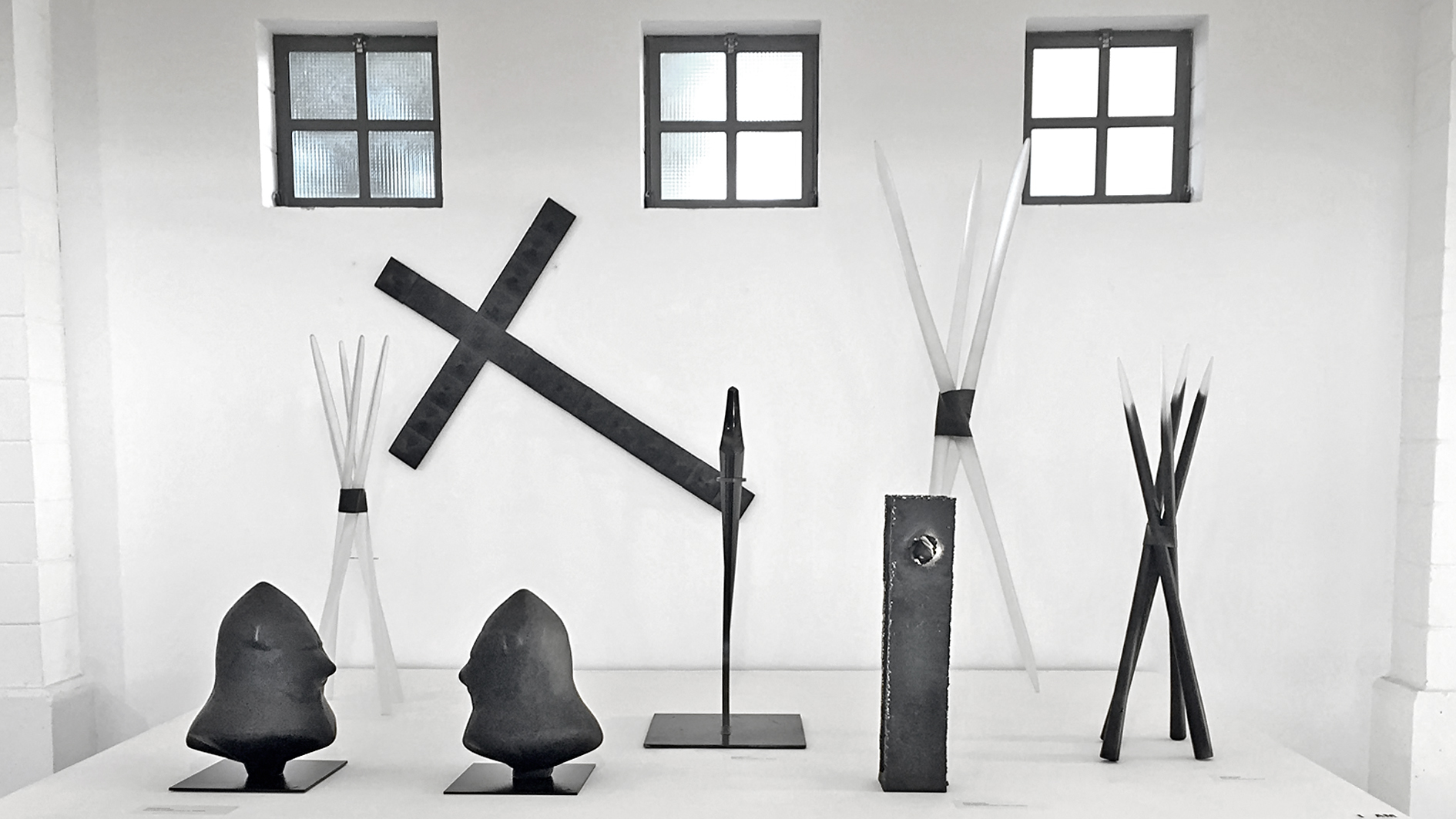 Dynamic. Art in motion between vibrations and geometries

May 21- October 30, 2016 | sculpture | MUPA MUseo del Paesaggio, Torre di Mosto, Venezia

Curated by Stefano Cecchetto

In collaboration with Terra D'Acqua Foundation
The exhibition at the MUPA intends to develop a survey of the artists and movements that have traced the avant-garde of the twentieth century up to an investigation into the new languages of the contemporary.

For this exhibition project 

Andrea Morucchio presents a large collection of sculptures that fully represent his journey of about fifteen years of experimentation with glass and iron sculpture.

In the context of the concepts expressed in the 1959 exhibition at Palazzo Grassi: Vitality in art, promoted by the International Center of Arts and Costume, this new proposal intends to retrace what was then identified as a reflection on the new avant-garde, to investigate the paths dynamism within the twentieth century and return the organic development of an exhibition that frames the different themes that wind between history and modernity.

________________

Artists of the twentieth century: Giacomo Balla, Enrico Baj, Gianni Bertini, Remo Bianco, Alberto Biasi, Pierpaolo Calzolari, Pino Castagna, César, Carlo Ciussi, Primo Conti, Roberto Crippa Fortunato Depero, Mario Deluigi, Gerardo Dottori, Ezio Gribaudo, Riccardo Licata, Alberto Magnelli, Georges Mathieu, Gino Morandis, Pippo Oriani, Tancredi Parmeggiani, Armando Pizzinato, Mario Raciti, Mario Radice, Luigi Russolo,  Giuseppe Santomaso, Raoul Schultz, Gino Severini, Atanasio Soldati, Jean Tinguely, Giancarlo F. Tramontin, Wladimiro Tulli, Giuseppe Uncini, Renato Vendramel.

Contemporary artists: Luca Bendini, Cristina Cocco, Stefano Curto, Eraldo Mauro, Patrizia Molinari, Morago, Andrea Morucchio, Nino Ovan, Nelio Sonego, Paolo Valle, Silvia Vendramel.