Eklektikos | Pesaro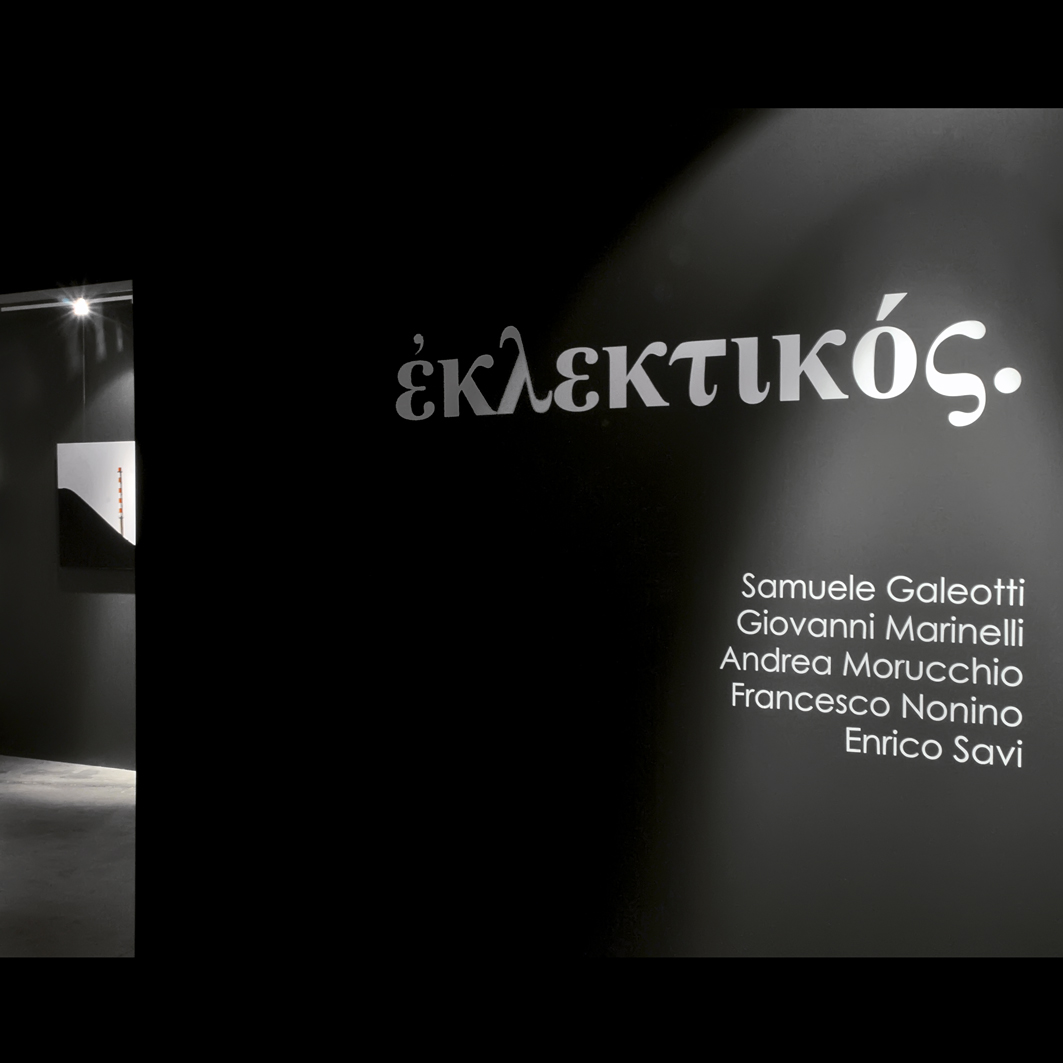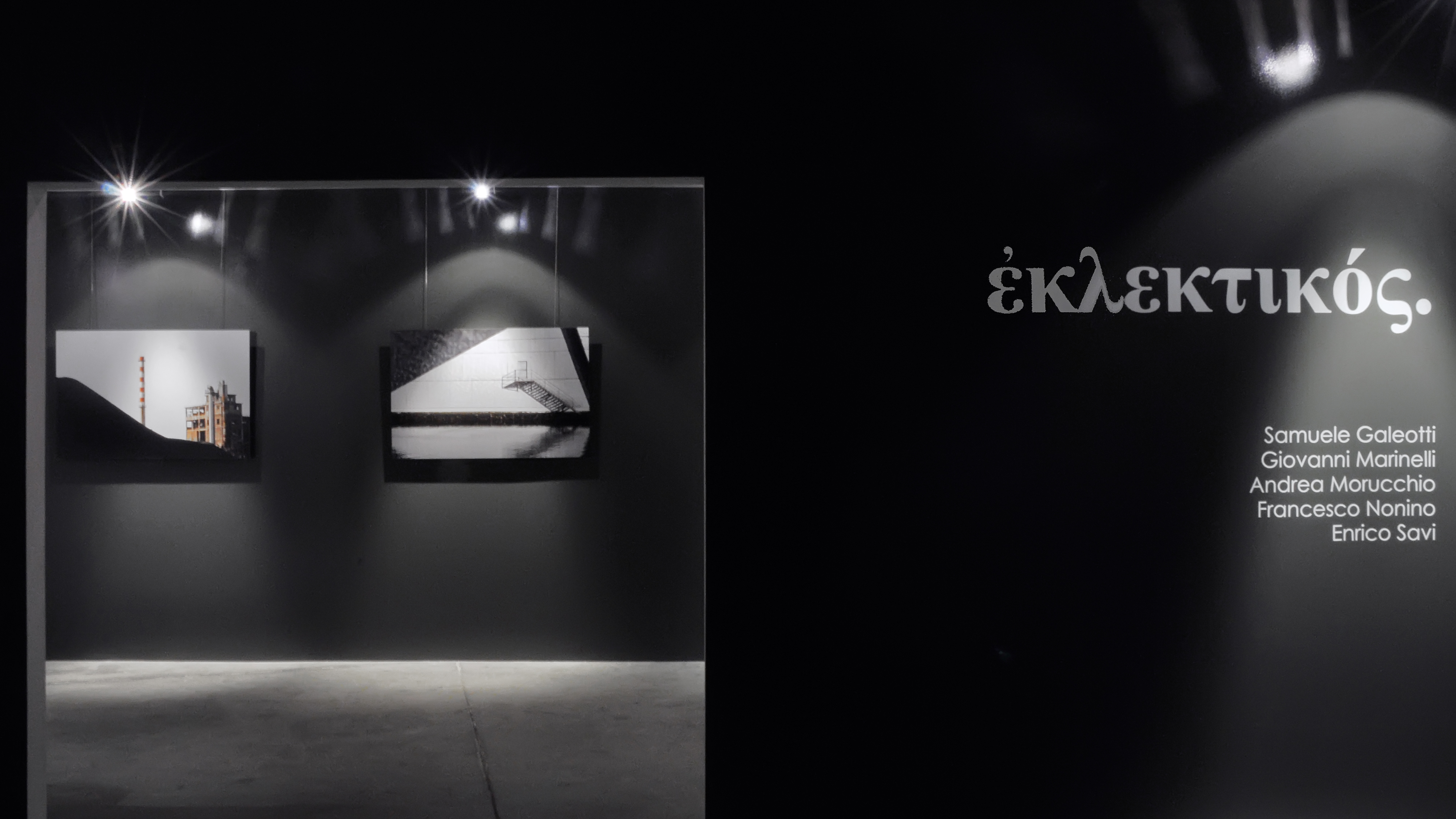 Ἐκλεκτικός/Eklektikos



April 20 - September 15, 2013 | photography | BAG Art photo gallery, Pesaro





Curated by Christina Magnanelli, Alberto Zanchetta



Critic text by Alberto Zanchetta

For this exhibition Andrea Morucchio presents a four large photographic prints from the PTM Porto Marghera and Modern Venice series. They are extremely minimal and almost monochromatic works ."Morucchio prefers horizontality (typical of the expanse of the landscape) to the elevation of architectural verticality. He submits this to interplays of shadow which cut across it diagonally. 

Separating the vision from the context, from urban building blocks, the artist ignores the degradation of the buildings and concentrates on the esprit de géometrie, achieving by extraction and isolation that pure figuration which tends to the methodology of the detail. Through his sharp vision, Morucchio seems to discipline the photo-mechanical image, re-planning the territory and giving it a new significance." (Alberto Zanchetta)

As we have seen above, photography is something more than simple "reproduction"; it tries in fact to give shape to a vision which is always new, always different. Each image is an expression of its author's way of being and seeing, an attempt to make the uninhabitable habitable, drawing the line between the aesthetic and ethical aspects of the photo-mechanical medium.
Exhibiting artists: Francesco Nonino, Giovanni Marinelli, Andrea Morucchio, Enrico Savi, Samuele Galeotti