Empire | Venezia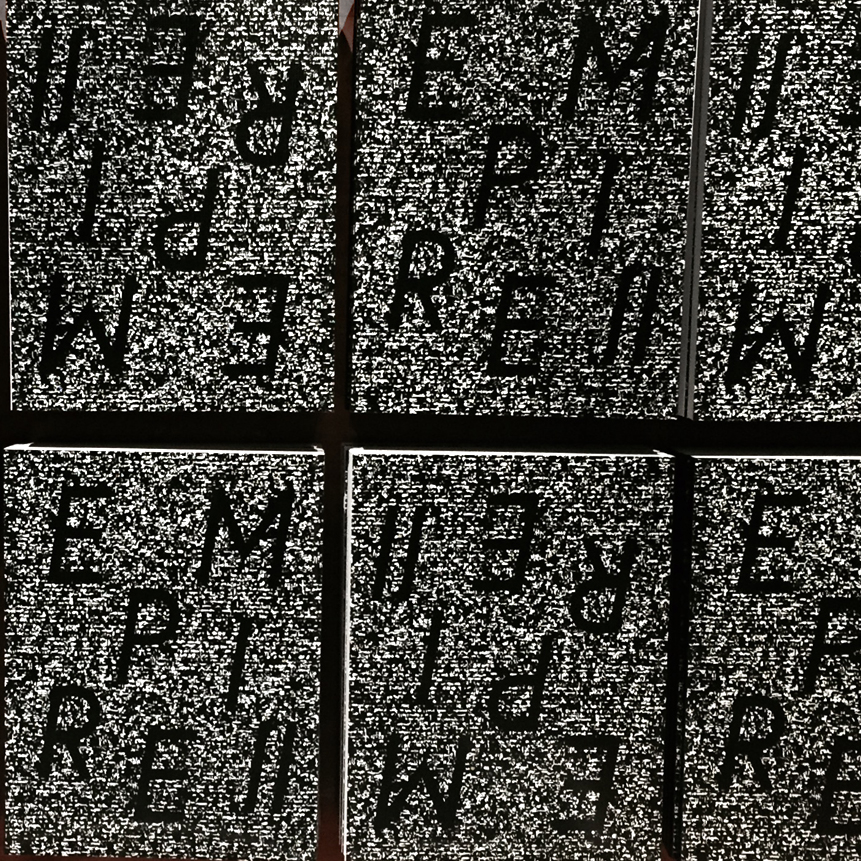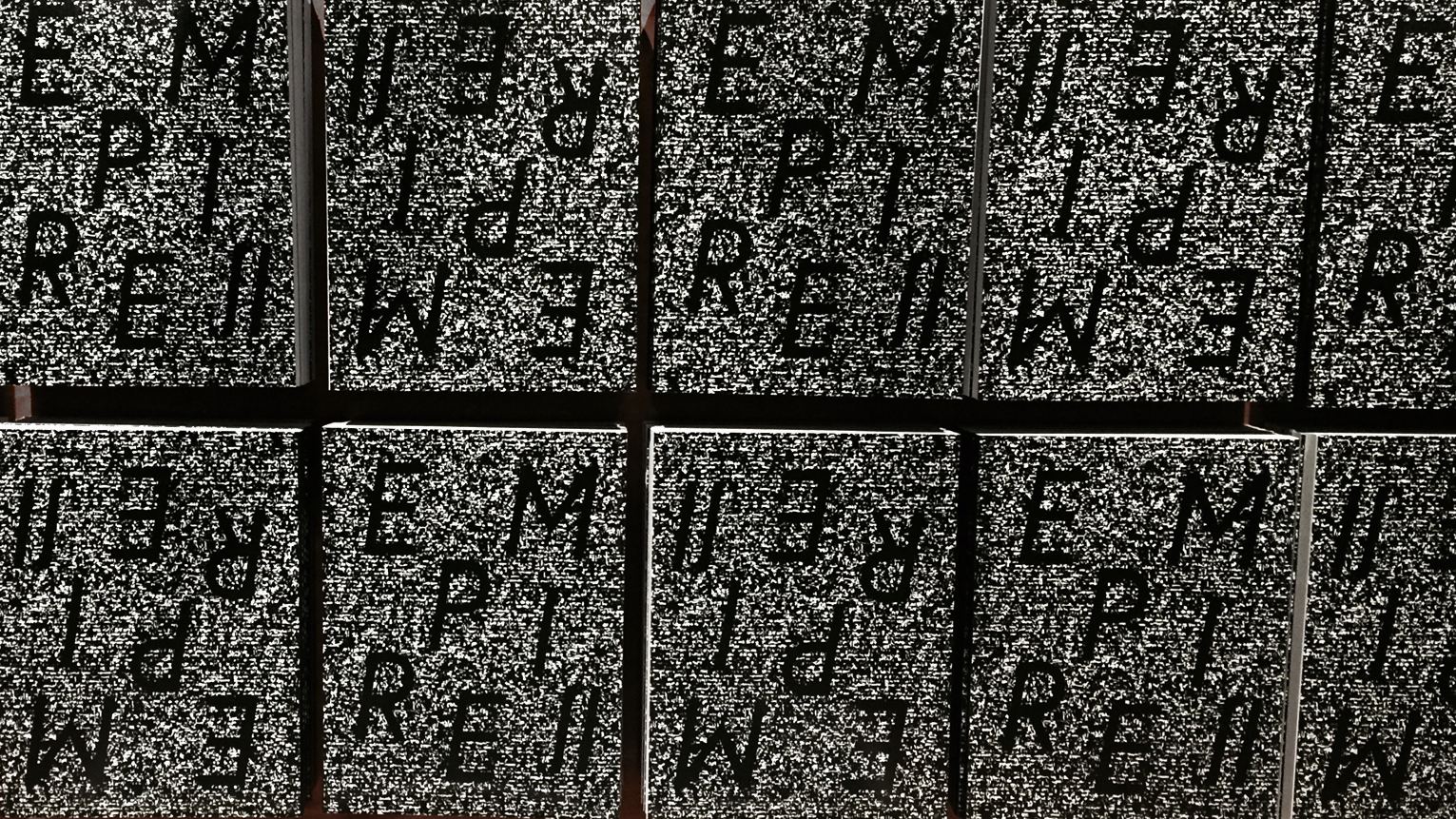 Empire II - The Age of Anxiety

May 12 - November 26, 2017 | video | Riva dei Sette Martiri, Venezia

curated by Vanya Balogh

In collaboration with Cross Lane Projects
Empire II is an artist led project devised and curated by Vanya Balogh during the 57th La Biennale Di Venezia. This immersive film hub space will feature two chambers, a library with a selection of books curated by participating artists and a single screen room featuring 115 short films playing on a continuous loop.

Andrea Morucchio's contribution to this project is a video Flooring the Rape of Venice that reworks two of the four elements of the installation The Rape of Venice: the images reproducing the deconstruction of the mosaic flooring of the Basilica of San Marco and the underwater sounds caused by the propellers and engines of the boats that line the lagoon.

In the reading space there is also RAM Random Assembly Mosaic a work of digital art by Morucchio clearly connected to the video Flooring The Rape of Venice.

Empire II is a spontaneous reflex point, a hot eye that reflects on the elusiveness and temporality of the digital image interweaving various paths, trends and approaches to film making.

Empire II screen will confront us with the ideas on climate change, war, pollution, politics of attrition, narcissism, depression, violence, fear, love, hate, sexuality, digital rape, cyber crime, loss of identity, space travel and many other concurrent themes. 

Focused on the present time, "Age Of Anxiety", whilst turning madness into metaphysics, artists respond and demonstrate their feelings, thoughts and objections to the post truth world incumbent in lies and power struggles.

Empire II will equally host a series of events with participating artists and critical speakers in form of talks and group discussions related to technology, art, science and film making.
Exhibiting artists: William Angus-Hughes, Jessica Bailey, Jon Baker, Vanya Balogh, Lorenzo Belenguer, Roger Clarke, Spizz Energi, Gordon Faulds, Julian Firth, Glenn Fitzy Fitzpatrick, Andrea Morucchio, Toni Gallagher, Maria Teresa Gavazzi, Alina Gavrielatos, Ann Grim, Fiona Haines, Birgitta Hosea, Leila Houston, Vanja Karas, Philipp Keel, Tomaž Kramberger, Bob Lawson, Ibby Doherty & Crispin Lingford, Emily McMehen, Montague Armstrong, Michal Ohana-Cole, Ekin Onat, Martyn Pick, Danny Pockets, Eva Raboso, India Roper-Evans, Jim Roseveare, Pascal Rousson, Mario Varas Sanchez, Susana Sanroman, Rebecca Scott, Ashley Scott Fitzgerald, Martin Sexton, Richard Sharples, Sarah Sparkes & Ian Thompson, Gavin Turk, Tisna Westerhof, Mark Woods.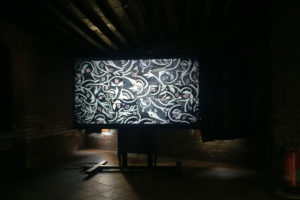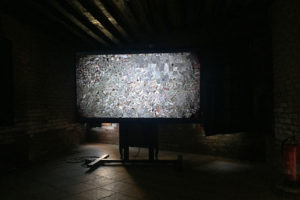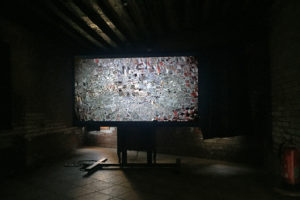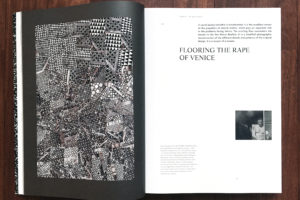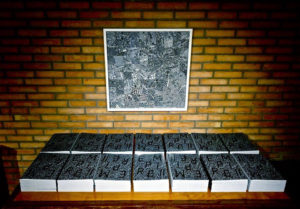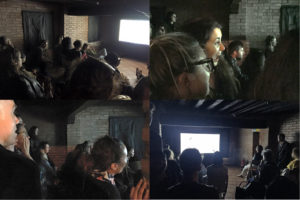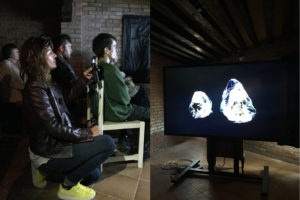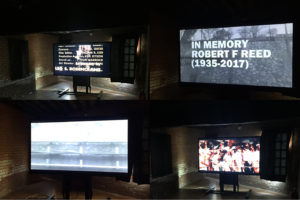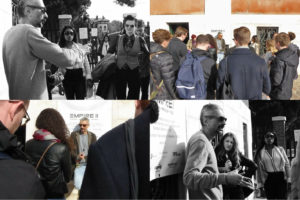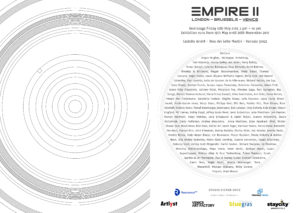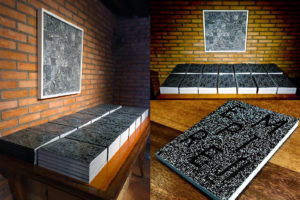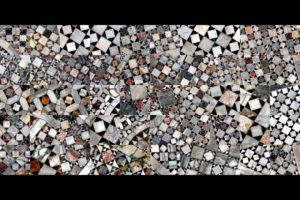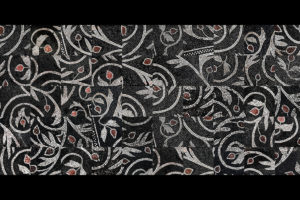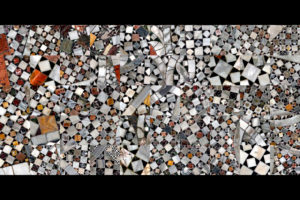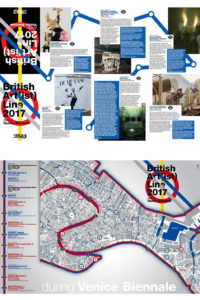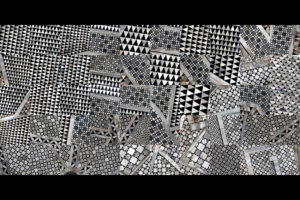 ---