In My Town | Cagliari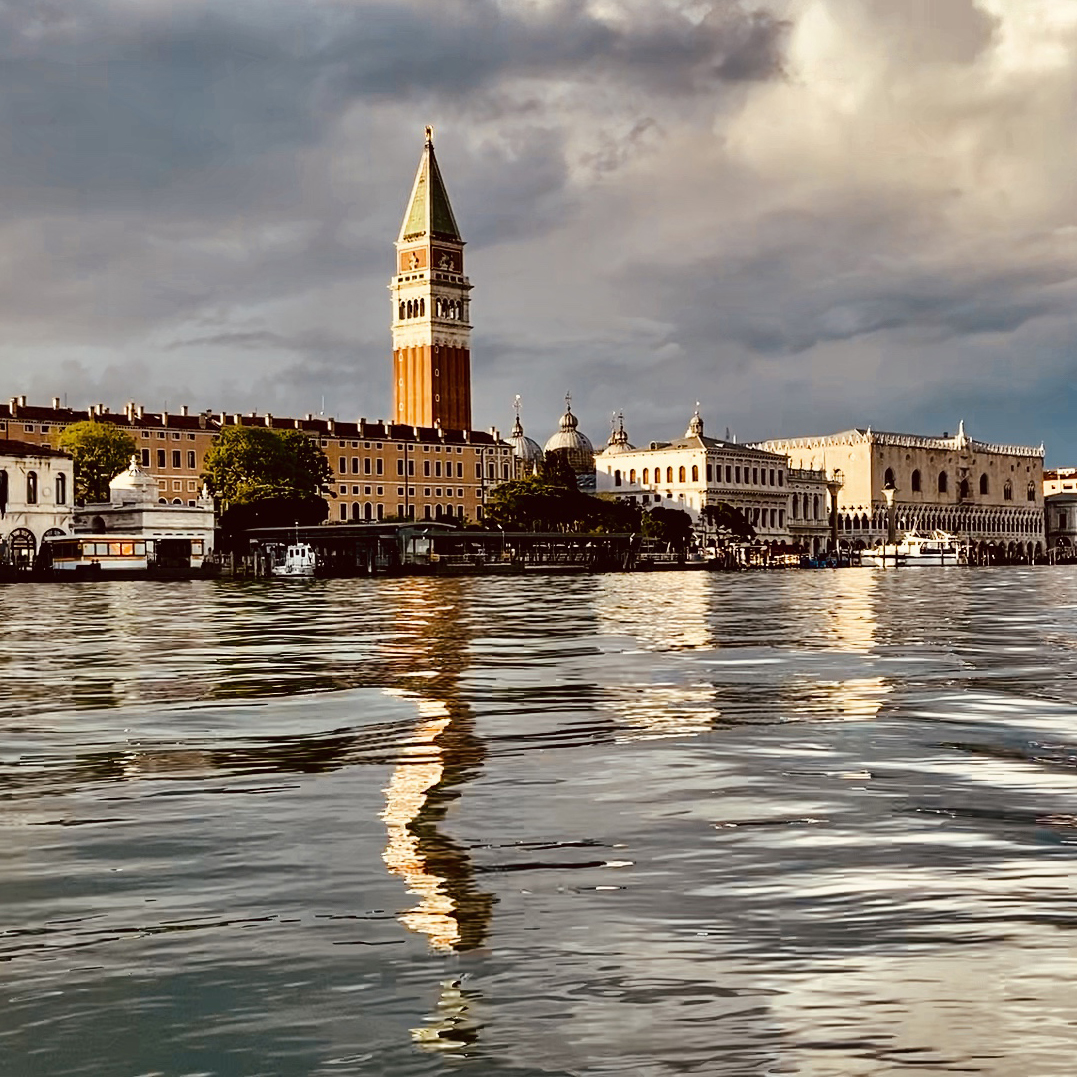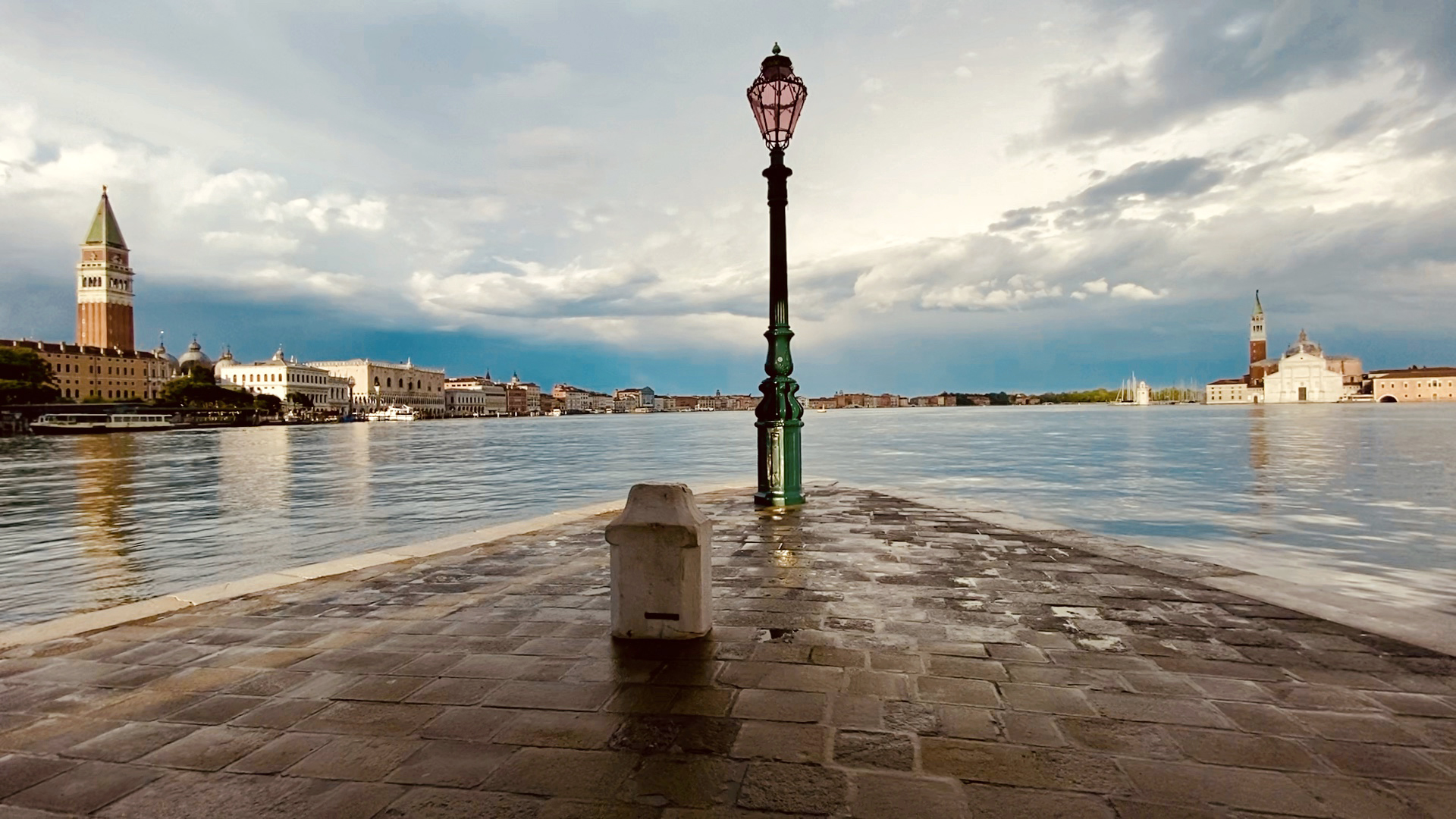 IN MY TOWN



On line from June 4, 2020 | photography |Centro Fotografico, Cagliari

Curated by Roberta Vanali
"It was my city, the empty city at dawn, full of my desire. But my love song, my truest was an unknown song for others. " (Sandro Penna)

"It draws on the neo-realist masterpiece of Roberto Rossellini, Andrea Morucchio's Venezia Anno Zero / Venice Year Zero, the video project from which the images that make up the photographic triptychs present in the online exhibition In My Town are taken. A Venice as you've never seen it, suspended between sky and sea and totally deserted for the lockdown. A silent Venice, no longer engulfed by chaos, which finally breathes and returns an unprecedented beauty. Immersed in a timeless atmosphere, full of dreamlike and metaphysical suggestions, it appears as crystallized. Flooded with light and magically sublimated by its own isolation." (Roberta Vanali)
The online project In My Town is the pretext for a reflection on the urban landscape, for an artist's gaze on the city to which it belongs, be it of birth and / or adoption, with the aim of revealing its soul, its strength extreme of the territory, the sedimentation of experience and memory inherent in the metropolis. Especially in this dramatic historical moment where our existence has undergone an unexpected suspension, still in progress, due to the health emergency and the consequent lockdown, and our cities, transfigured in an unpredictable way, are still trapped between nightmare and amazement.

"All human actions must necessarily find the appropriate place to happen. The place is therefore an integral part of our actions and, on the other hand, man cannot be thought of without a reference to places ", writes Christian Norberg-Schulz about the Genius Loci, or the spirit of the place, what survives the evolution letting itself be contaminated and at the same time protecting its primordial essence, despite globalization and digital revolution.

Starting from the characteristics that distinguish a place, with the aim of restoring the unchanged charm of our land, twenty artists have been involved to rediscover the place of belonging, to investigate its historical, aesthetic and cultural identity. A journey from north to south to the islands, a sort of Grand Tour as a key to understanding our territory. To start again from its beauty, from the millennial identity of our country, unique in the world for the richness of its priceless artistic heritage that is combined with that of the landscape.
Exhibiting artists: Alessandra Baldoni (Perugia), Nicola Bertellotti (Lucca), Davide Bramante (Siracusa), Daniele Brotzu (Nuoro), Cristian Castelnuovo (Cagliari), Mattia Crocetti (Piombino e Roma), Simone Donati (Firenze), Salvatore Esposito (Napoli), Riccardo Frezza (Trieste e Cortina), Stefano Gentile (Treviso), Roberto Goffi (Torino), Giacomo Infantino (Varese), Daniela Mancastroppa (Oristano), Marco Menghi (Milano), Andrea Morucchio (Venezia), Marika Ramunno (Bari), Giulia Sale (Sassari), Paolo Serra (Bologna), Monica Testa (Bergamo), Corrado Zeni (Genova)