Krossing | Mestre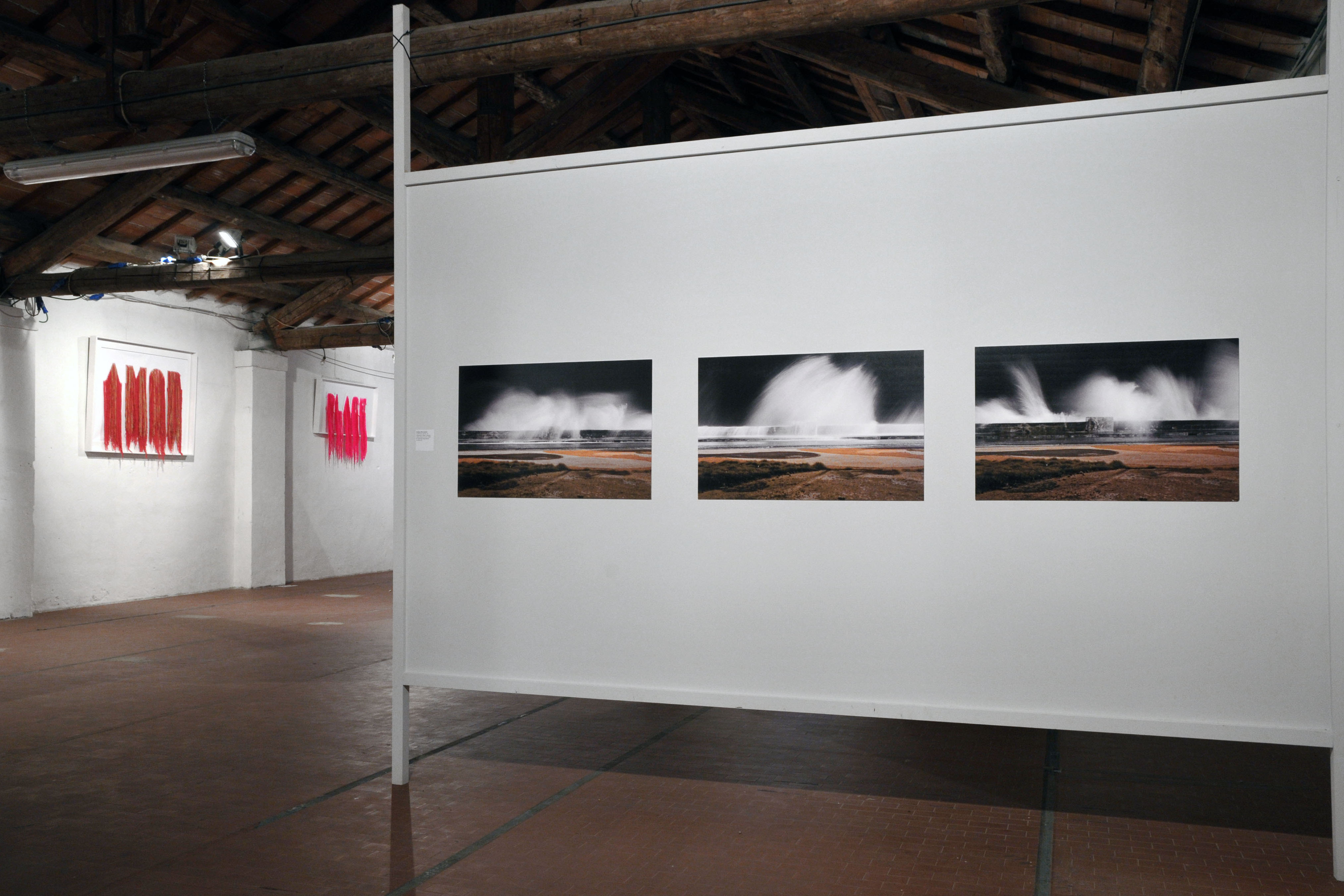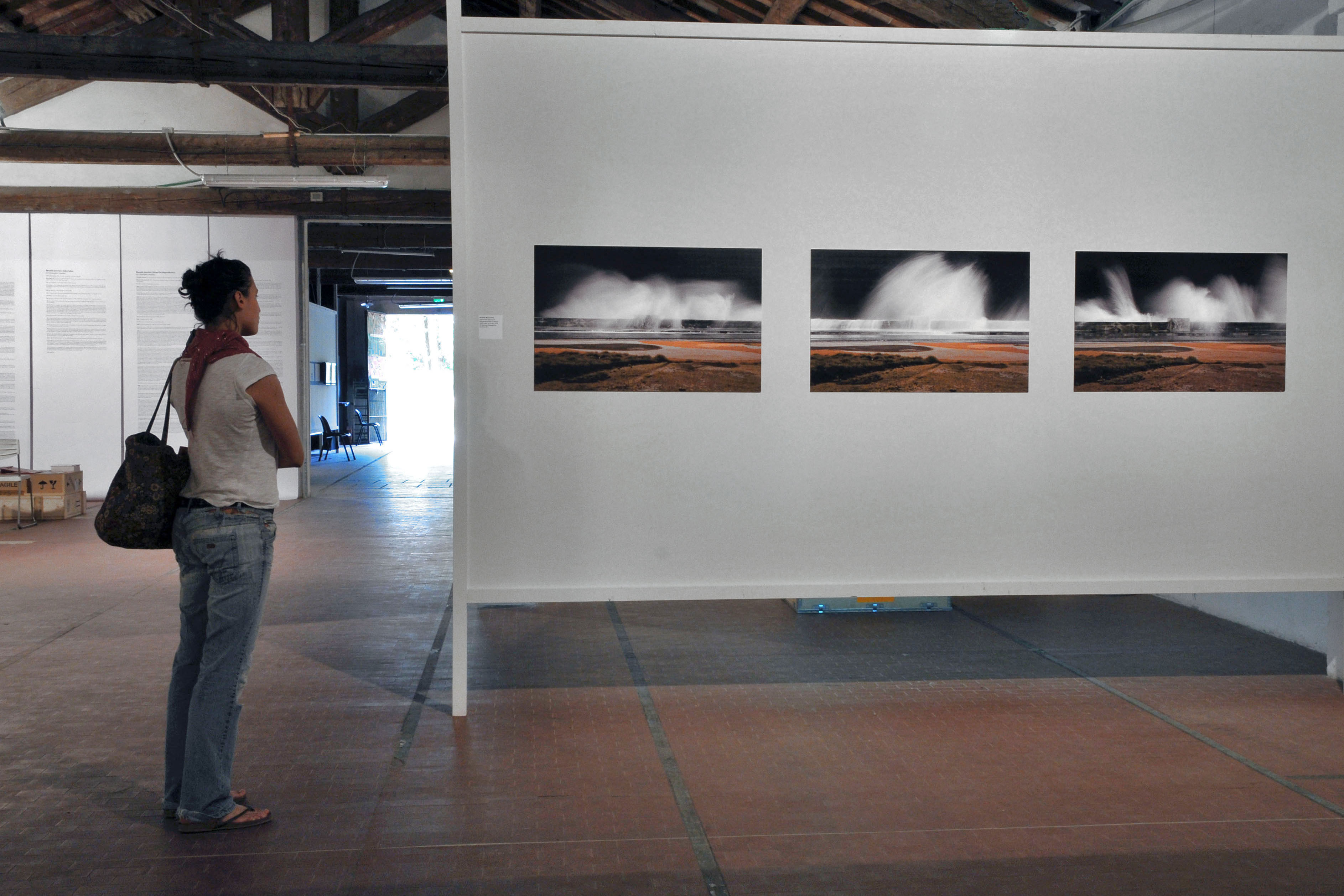 Krossing Immaginodromo

June 7 - November 22, 2009 | photography | Forte Marghera, Mestre

Collateral event 53^ Biennale di Venezia

Curated by Orsola Casagrande
On the occasion of this group exhibition, a collateral event of the 53rd Venice Biennale Andrea Morucchio presents a photographic triptych.

The work consists of a sequence of shots taken by Morucchio during a stormy night along the Malecòn of Havana, Cuba.

The title of the photographic triptych Improvviso terrore mi sospende il fiato e allarga nella notte gli occhi / A sudden terror halts my breath and widens my eyes in the night is derived from a poem by Camillo Sbarbaro.
"Is it water or mist? Dew or smoke? A violent and sudden wave or a soft and liquid caress? Am I flooded by light or darkness?

In the moment captured by the lens, the sea appears in many forms, tracing nocturnal white specters. It halts my breath… and I decipher water becoming mist in the air before my vision is completed, as I distantly perceive the sound of the wind and of waves against a rock.

Andrea Morucchio is able to seize ambiguous paths of perception from well-known landscapes such as that along the Malecón – a nighttime picture postcard of Havana- city of reddish earth, water and air daunting like spirits immersed in an ancestral fury, that awake and alarm eyes in the night.

The imaginary sound, the disappearing water, the spreading silence, the world that begins with the image and finishes in the observer, all of these end the visual spell of a unique Cuban stroll, so suggestive and yet so ordinary." (Marina Castrillo)
Exhibiting artist: Primoz Bizjak, Aldo Aliprandi, Andrea Morucchio, Daniel Darsie, Monia Marchionni, Vania Comoretti, Paolo Comuzzi, Chris Gilmour, Stefano Marotta, Roberto Russo, Lorenzo Missoni, Nancy Rossit, Artan Shabani, Robert Aliaj (Dragot), Klodian Deda, Vénera Kastrati, Tiziana Pers, Isabella Pers, Guido Baldessarri, Stefano Momentè, Stefano Zanus, Franco Cimitan, Roberto Fontanella,  Tobia Ravà, Thomas Reichegger, Wolfgang Zingerle, Achot Achot, Archi Galentz, Emily Artinian, Silvina Der-Meguerditchian, Christopher Atamian, Hayk Tokmajyan,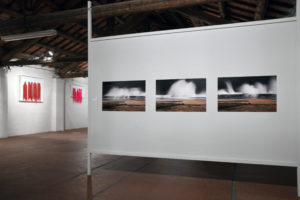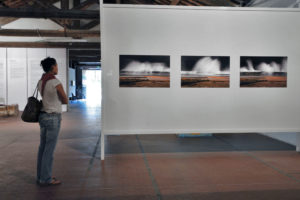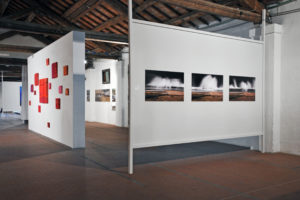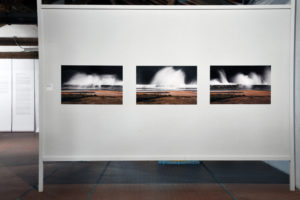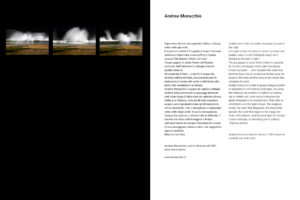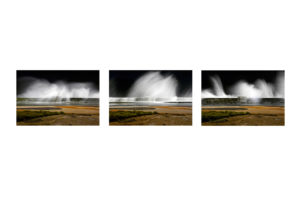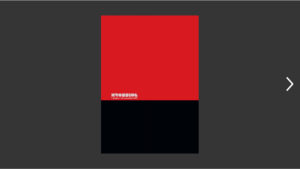 https://issuu.com/andreamorucchio/docs/cat._krossing