Murano Oggi | Murano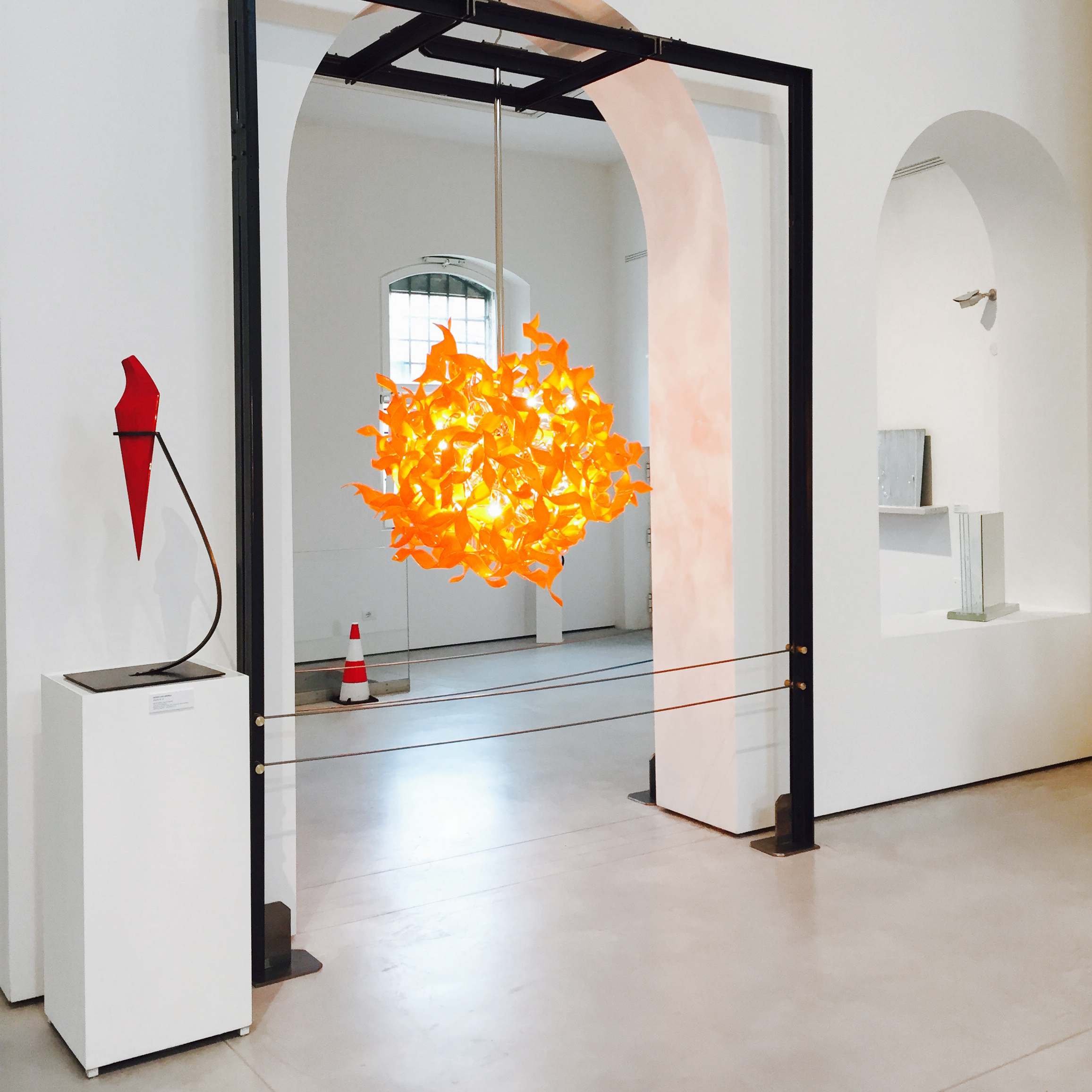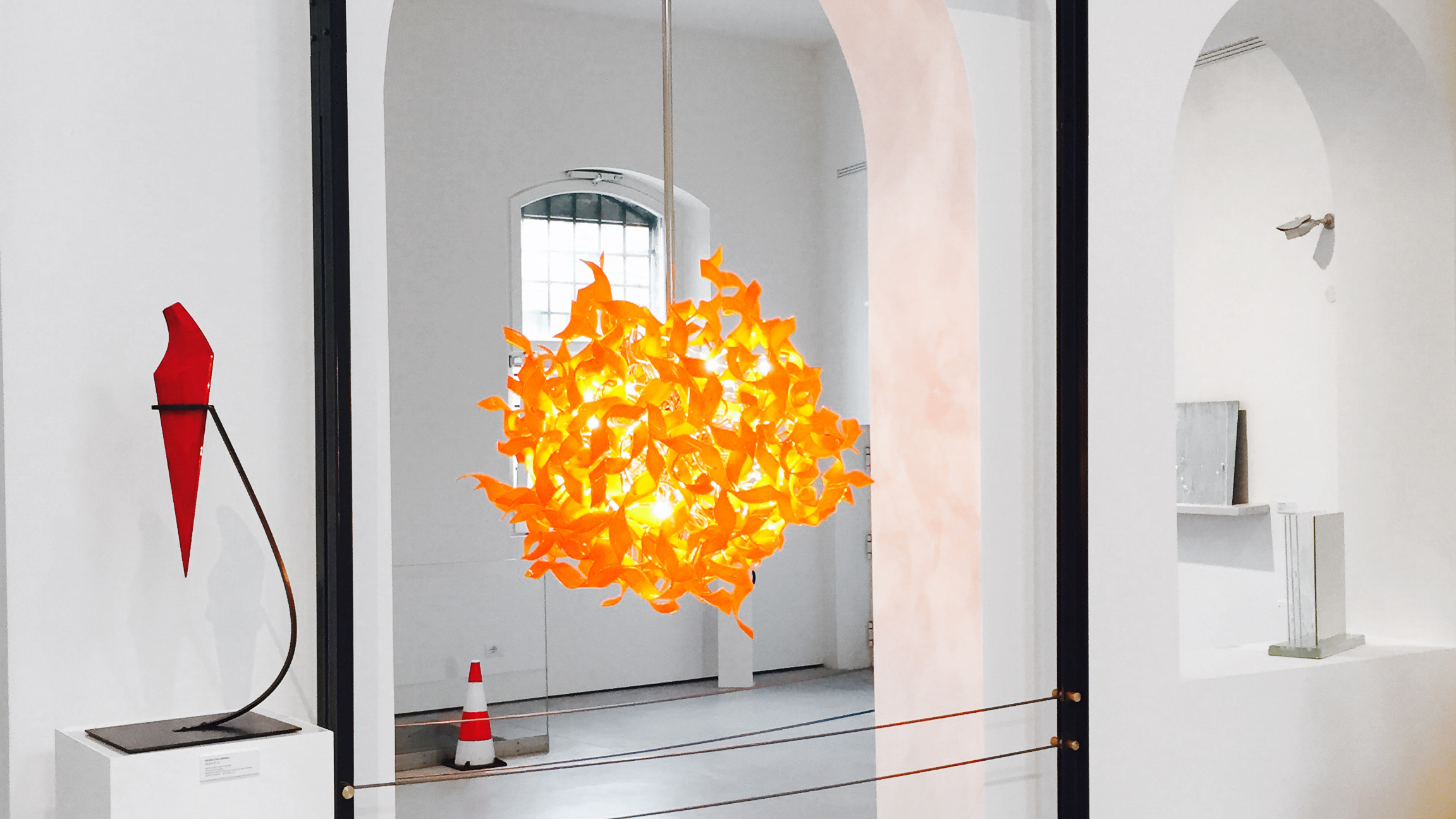 Murano Oggi. Contemporary Murano glass art

October 7, 2016 - April 25, 2017 | sculpture | Museo del Vetro, Murano, Venezia

Curated by Gabriella Belli, Chiara Squarcina
Murano Oggi / Murano Today is more than a simple exhibition because through its testimony, it enciphers a historic moment that reveals renewed interest in the universe of glass and a material that is as malleable as it is difficult to shape, reflecting a silent feeling by translating the extreme expressive potential of an intuition.

Andrea Morucchio participates in this collective in the new exhibition spaces Spazio Conterie of the Murano Glass Museum with a couple of sculptures particularly representative of his sculptural production: Blade and Offshoots.

The evocative exhibition spaces created in the adjacent former Conterie, with their modern white and rigorous volumes, yet respectful of the pre-existing architectural forms, are the ideal space to combine, in a unique symphony, over 150 works including vases, sculptures, design pieces, original and unique creations of the Murano glass universe.

We still find large sculptures and installations; there is no shortage of great and historic brands that have made Murano glass famous all over the world, but next to it we find the young generations of designers, international artists and Masters capable of drawing the creative idea from incandescent matter.

______________

Artists: , Andromeda, Simone Berno, Cristiano Bianchin, Jean Blanchaert, Mauro Bonaventura, Stefano Bullo, Michele Burato, Simone Cenedese, Marcela Cernadas, Paolo Crepax, Hugh Findletar, Primo Formenti, Fabio Fornasier, Domitilla Harding, Judi Harvest, Marie-Rose Kahane, Anderson Melvin, Massimo Micheluzzi, Ritsue Mishima, Nicola Moretti, Vetreria Carlo Moretti, Andrea Morucchio, Aristide Najean, Leonardo Nava, Massimo Nordio, Franco e Mauro Panizzi, Rosslynd Pigott, Lorenzo Passi, Davide Penso, Franco Raggi, Anna Reich, Tristano Robilant, Dino Rosin, Silvano Rubino, Salviati, Tobia Scarpa, Seguso Vetri d'Arte, Marina e Susanna Sent, Venini, Michela Vianello, Giorgio Vigna, Andrea Zilio, Yoshida Kimiko.