New Acquisitions | Murano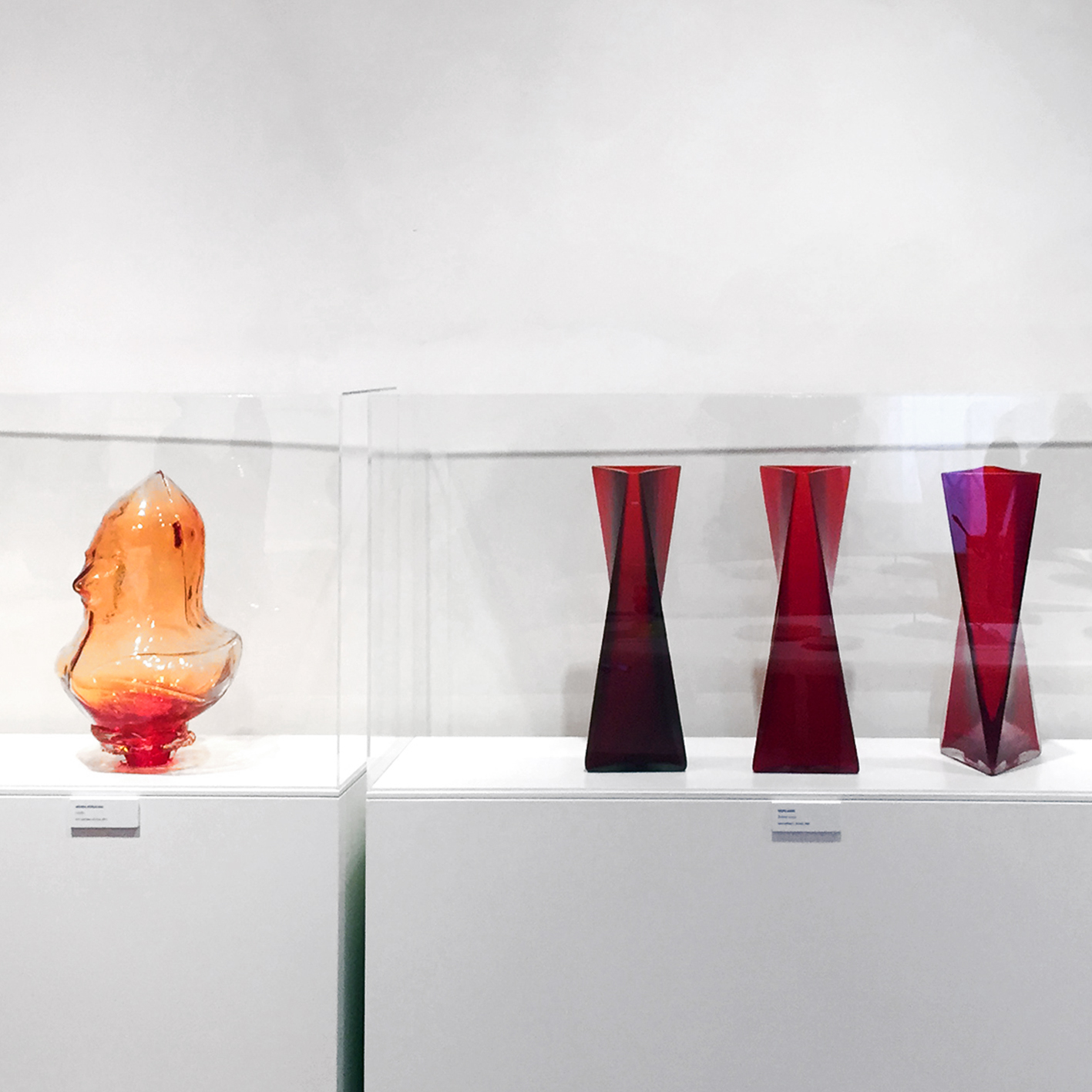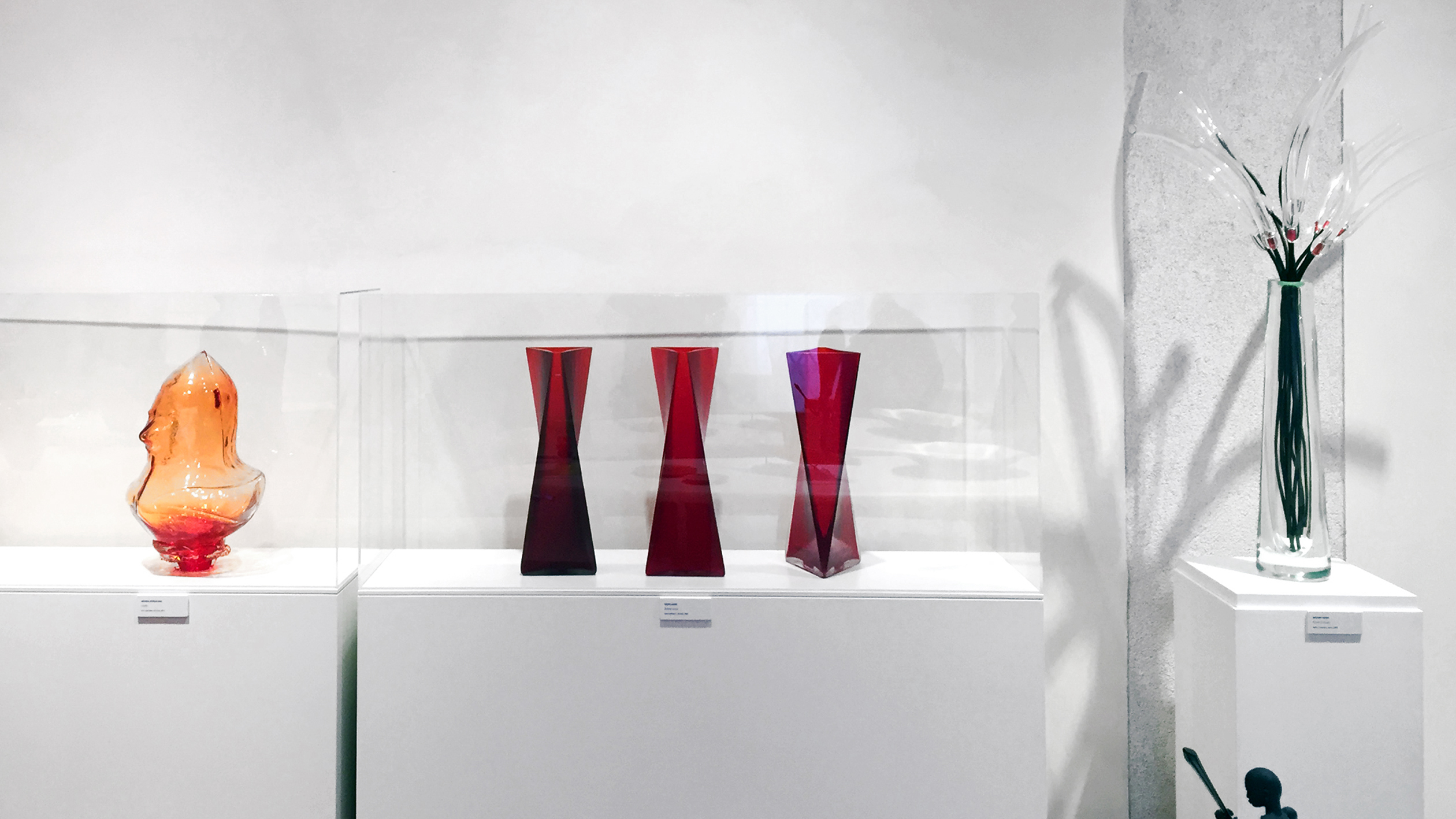 New Acquisitions The Permanent Collection

February 1, 2018 | sculpture | Museo del Vetro, Murano

Curated by Gabriella Belli
The Fondazione Musei Civici di Venezia, with a view to creating a didactic support for the development of Murano glass art, inaugurates with 2018 a new chapter within the permanent path of the Museum of Murano Glass, which will be implemented thanks to donations from prestigious contemporary works.

Morucchio has chosen to donate a work from the Celata series, a prototype that is significantly different from the other subjects in the same series.

The space chosen for this exhibition is the Brandolini Room, which will host this new nucleus dedicated to modern and contemporary glass, which will be integrated with future donations. In this first exhibition are exhibited about fifty glass works.
Exhibiting artists: Pino Signoretto, Archimede Seguso, Napoleone Martinuzzi, Ermanno Nason, Tadao Ando, Cristiano Bianchin, Toots Zynsky, Markku Piri, Tobia Scarpa, Giorgio Vigna, Andrea Morucchio.
La Fondazione Musei Civici di Venezia, nell'ottica di creare un supporto didascalico allo sviluppo dell'arte vetraria muranese, inaugura con il 2018  un nuovo capitolo all'interno del percorso permanente del Museo del Vetro di Murano, che si attuerà grazie alle donazioni di prestigiose opere contemporanee.

Lo spazio scelto per questa rassegna sarà la Sala Brandolini, che accoglierà questo nuovo nucleo dedicato al vetro moderno e contemporaneo, che di volta in volta verrà integrato da future donazioni.