ROMA | Roma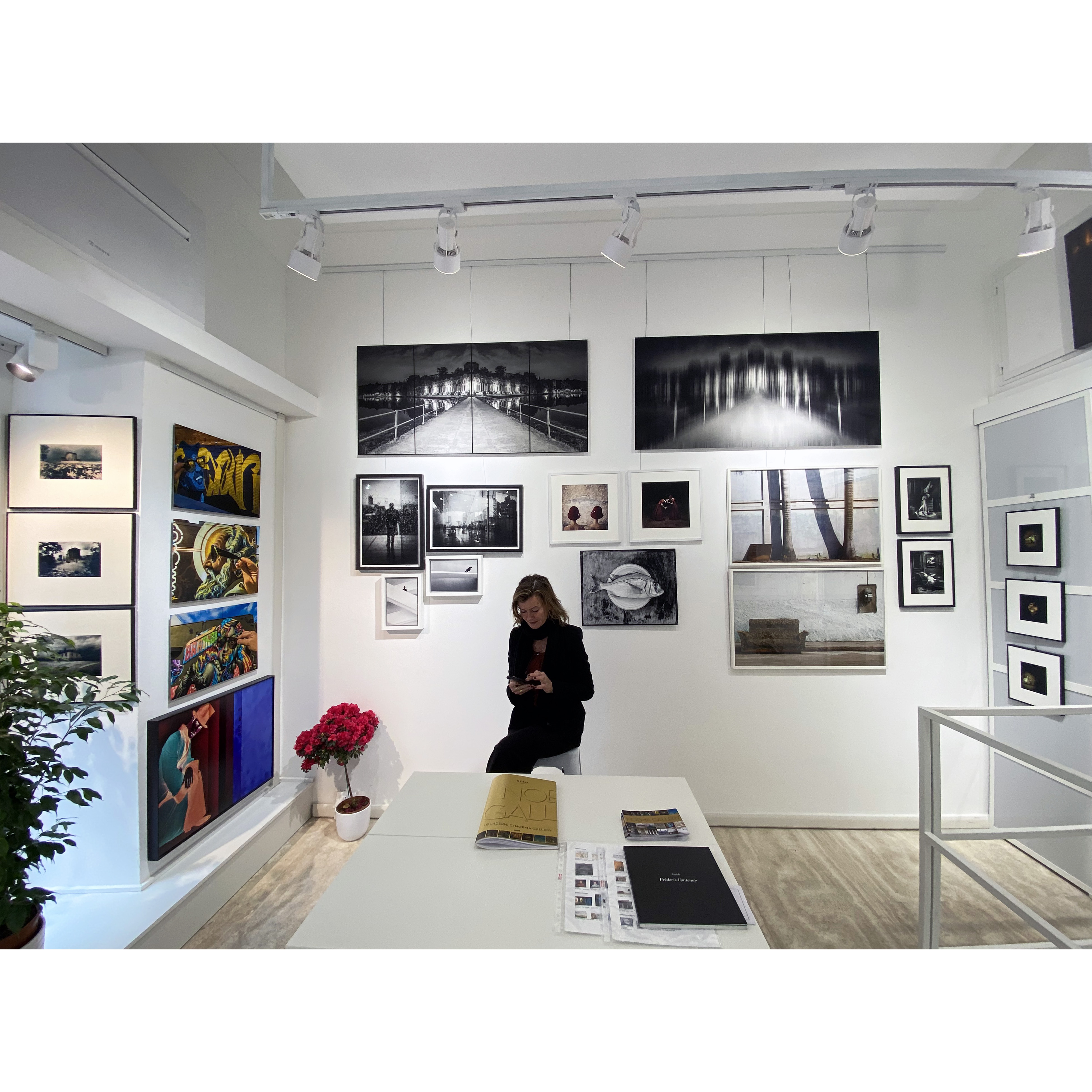 Roma
March 24 - May 2022 | Noema Gallery - Roma
curated by 

Cristina de Zuccato

 & 

Aldo Sardoni
On the occasion of the inaugural exhibition of Noema Gallery in Rome, 

Andrea Morucchio

 participates - along with 16 other photographers - with a couple of works from the series La Habana 2009.
From the urban visions and Asian suggestions reflected in the work of 

Alessandro Rizzi

 to the investigations on the forms of the human body carried out by the parisian 

Frédéric Fontenoy

, from the studies on color by 

Gianni Pezzani

 to the faces portrayed with grace and intensity by 

Marco Girolami

. Passing through the urban poses of a master of perspective such as 

Massimo Siragusa

, the search for the genius loci of 

Roberto Cotroneo

 and the experiments on movement of 

Roberto Polillo

. 

And again the short-circuits of meaning triggered by the stratification of images and tones developed by 

Marco Lanza

, the dramatic black and white of 

Sanda Vitorovic

 (German transplanted to Serbia), the poetic solitudes framed by 

Vladimir Seleznev

, the garish walls of 

Andrea Jako Giacomini

, the exasperated geometries of 

Andrea Morucchio

, the reflections of Sardinia by 

Francesco Cubeddu

, the hypnotic still lifes of 

Matteo Guariso

, the modern divinities of 

Mikail Porollo

, and finally the game of contrasts of 

Edouard de Francisci

 and the sacredness of the body matter that 

Aldo Sardoni

 manages to free from the visual power of darkness.
The first of a collection of volumes I Quaderni di Noema Gallery has been published. A limited edition of one Hundred copies are printed for each exhibition building over time a collection of monographs dedicated to selected gallery artists.