Venetian Galleries | Venezia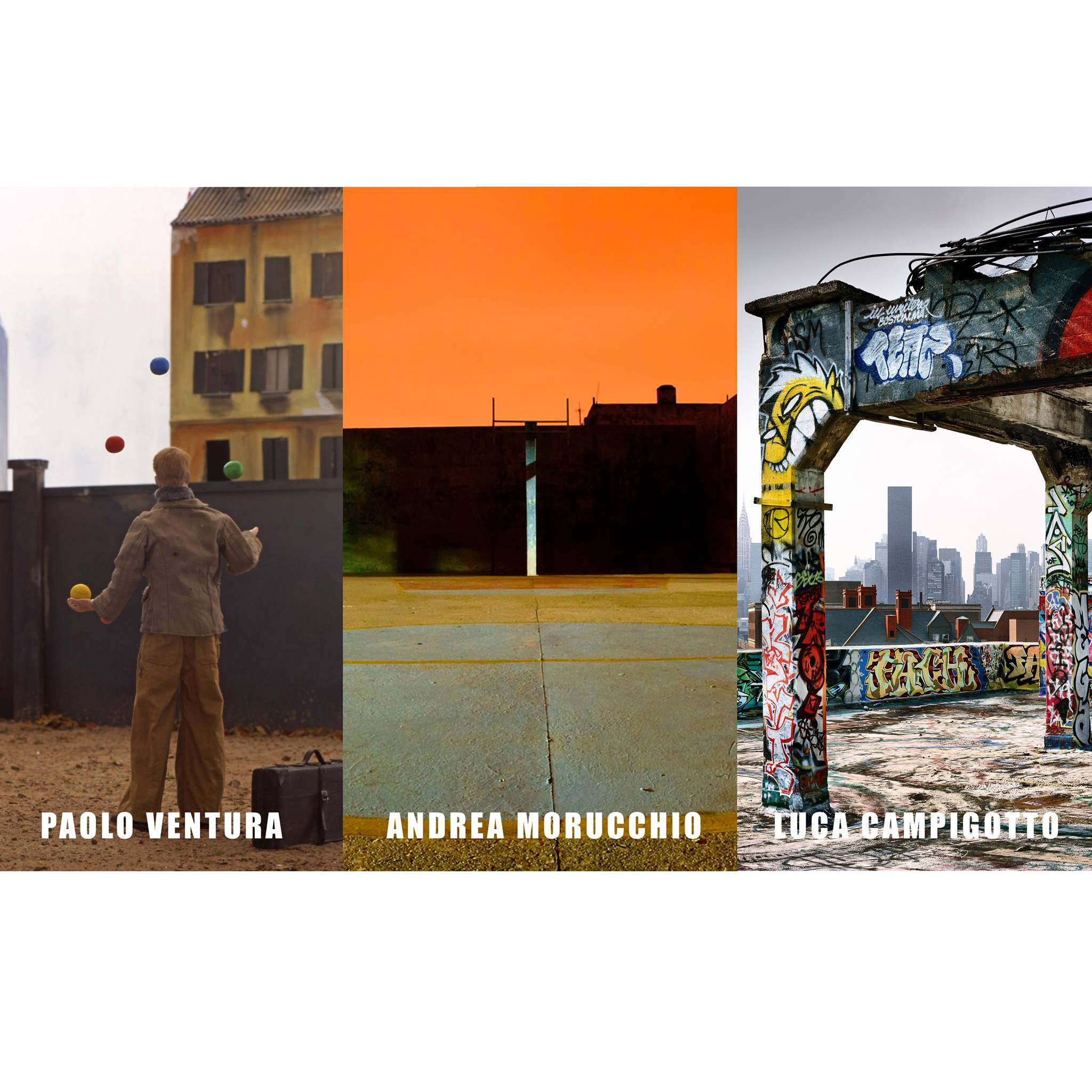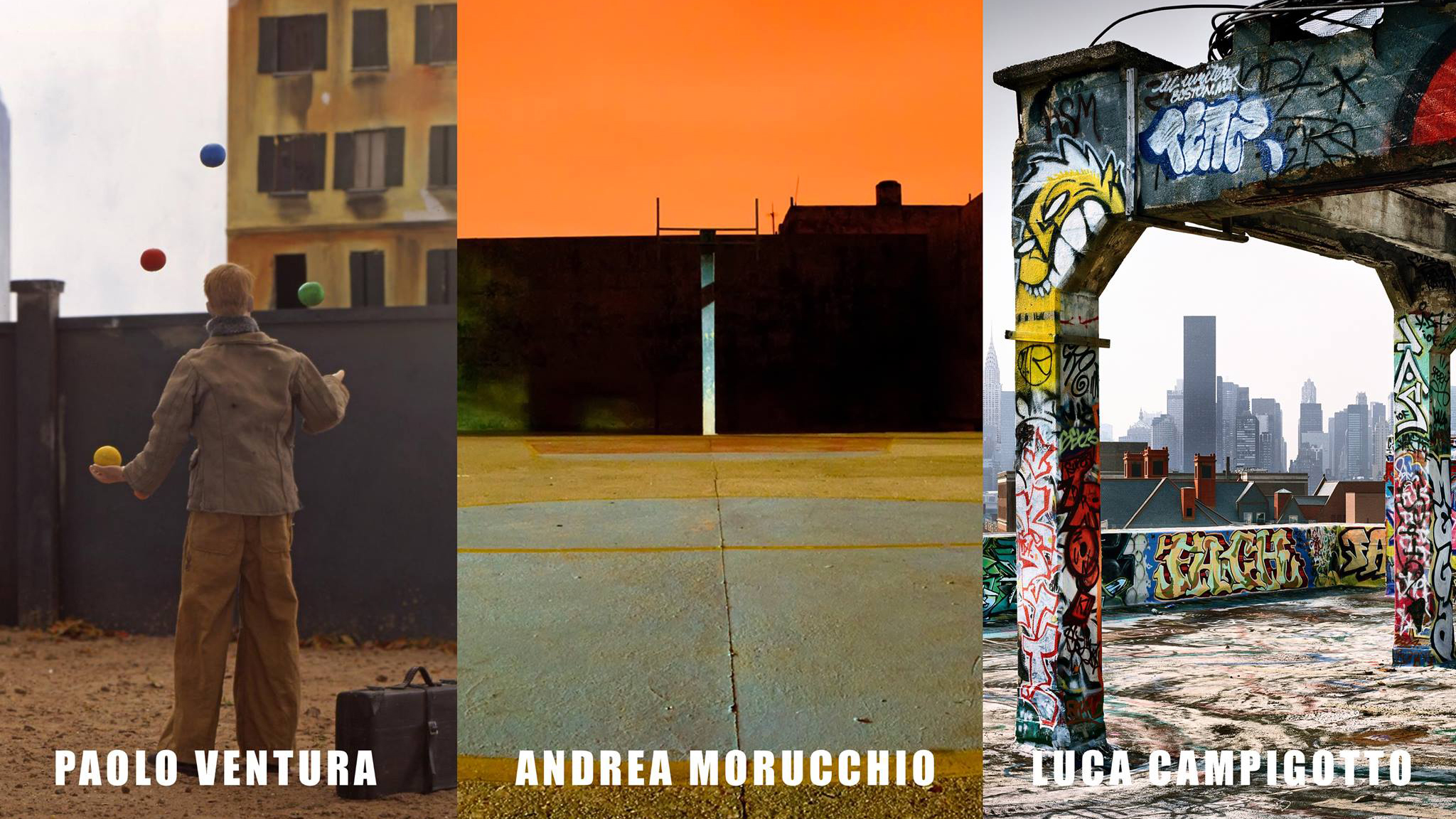 Venetian Galleries and Photography

February 07 - April 12, 2015 | photography | >>> Casa dei Tre Oci, Venezia

Gallery: Bugno Art Gallery

The Casa dei Tre Oci, within the Tre Oci Tre Mostre / Giudecca photography exhibition project, hosts the exhibition: The Venetian galleries and photography in the halls of the main floor. A selection of some works from six Venetian galleries that have been operating in the field of photography for some time.

Deepening the knowledge, study and enhancement of photographic culture in a territory, such as that of Venice, very close to photography for historical reasons, is among the main objectives of the Casa dei Tre Oci. The interaction with the territory has found a natural outlet in the comparison with the Venetian galleries dedicated to the sector, which contribute to supporting the art system with constant commitment.

The result of the exhibition is a variegated mirror, from which multiple points of reflection originate and which intends to offer the visitor a cross-section on the different modes of artistic production in the photographic field.

For this show Morucchio presents a pair of night photos from the series Play Ground, La Habana 2009.
Exhibiting artists Luca Campigotto, Andrea Morucchio, Paolo Ventura