Tracciati Esistenziali | Venezia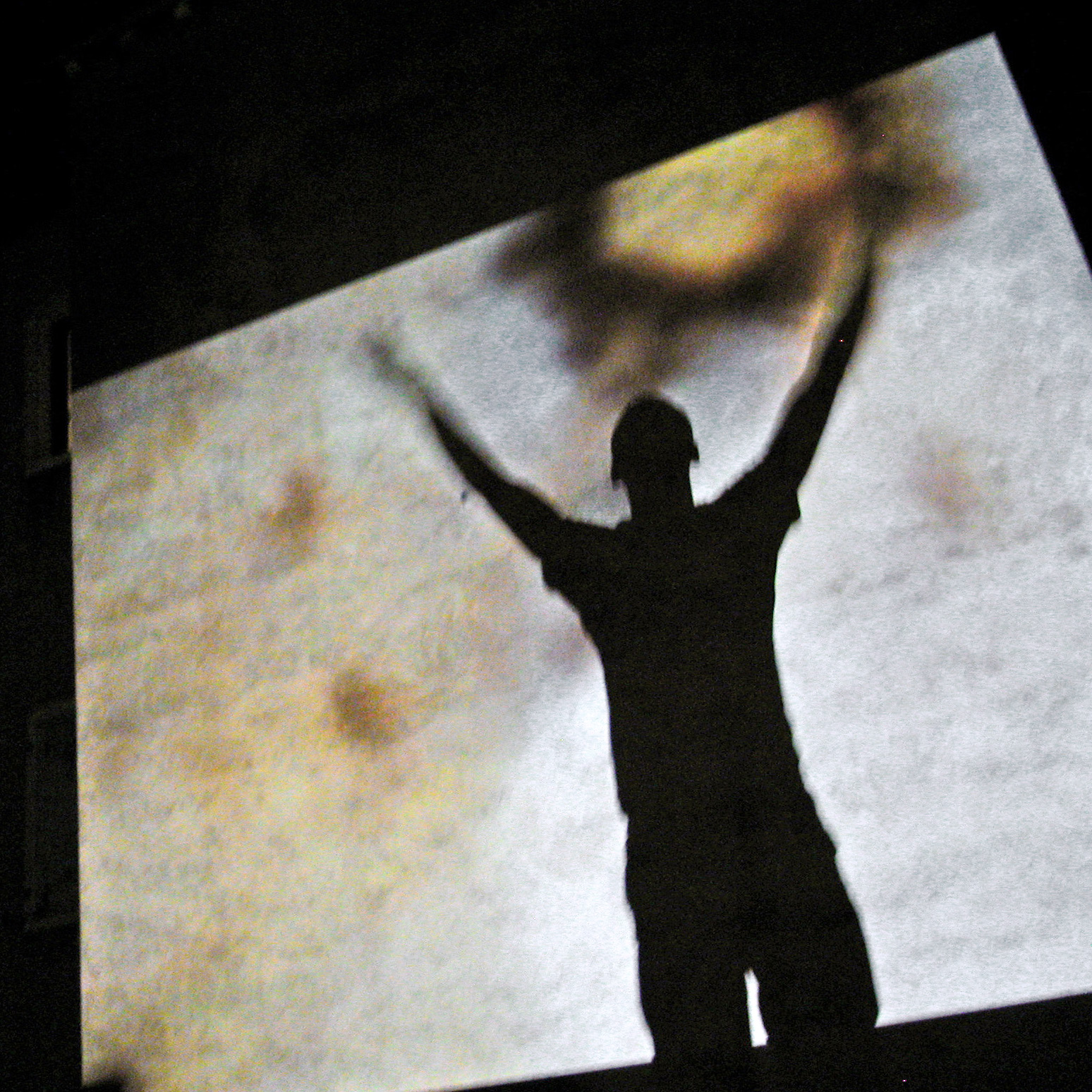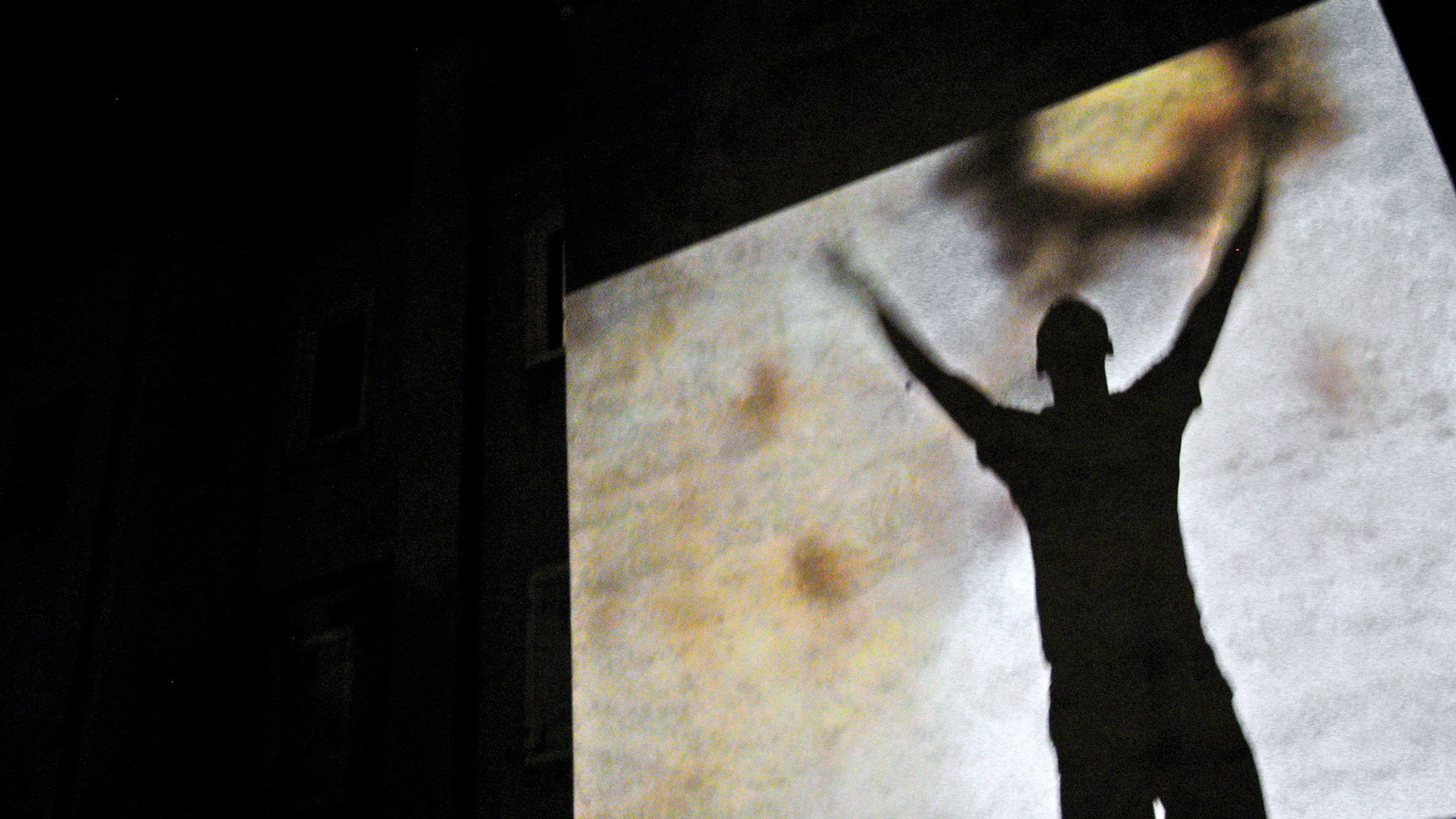 Tracciati Esistenziali

May 29, 2008 | video installation | Campo Santa Margherita, Venezia

Conceived for C_art. Artisti in campo 

Andrea Morucchio's public art intervention Tracciati Esistenziali / Existential Traces consists of a double video projection on the walls of two buildings overlooking Campo Santa Margherita.

Tracciati Esistenziali is based on the blurred shots of a continuous cyclical movement - the constant rotation of small dark shadows moving over a light background and crowding around an empty space. 



At intervalling, brief fractions of time, the images become clear and extremely quick – almost subliminal - referring to what lies behind these systems. They are ants relentlessly moving amongst themselves, forming a circle. 
L'intervento di arte pubblica Tracciati Esistenziali consiste in una doppia video proiezione sui muri perimetrali di due palazzi che si affacciano su Campo Santa Margherita.

Tracciati Esistenziali  si basa sulla ripresa sfocata di un movimento continuo, ciclico, di una costante rotazione di piccole ombre scure che si muovono su di un fondo chiaro addensandosi attorno ad un vuoto; ad intervalli, e per una frazione di tempo brevissima, le immagini si fanno nitide e rapidissime – quasi subliminali - rimandano a ciò che sta dietro a questi transiti: sono formiche che si muovono costantemente attorno a se stesse creando un cerchio.