Celata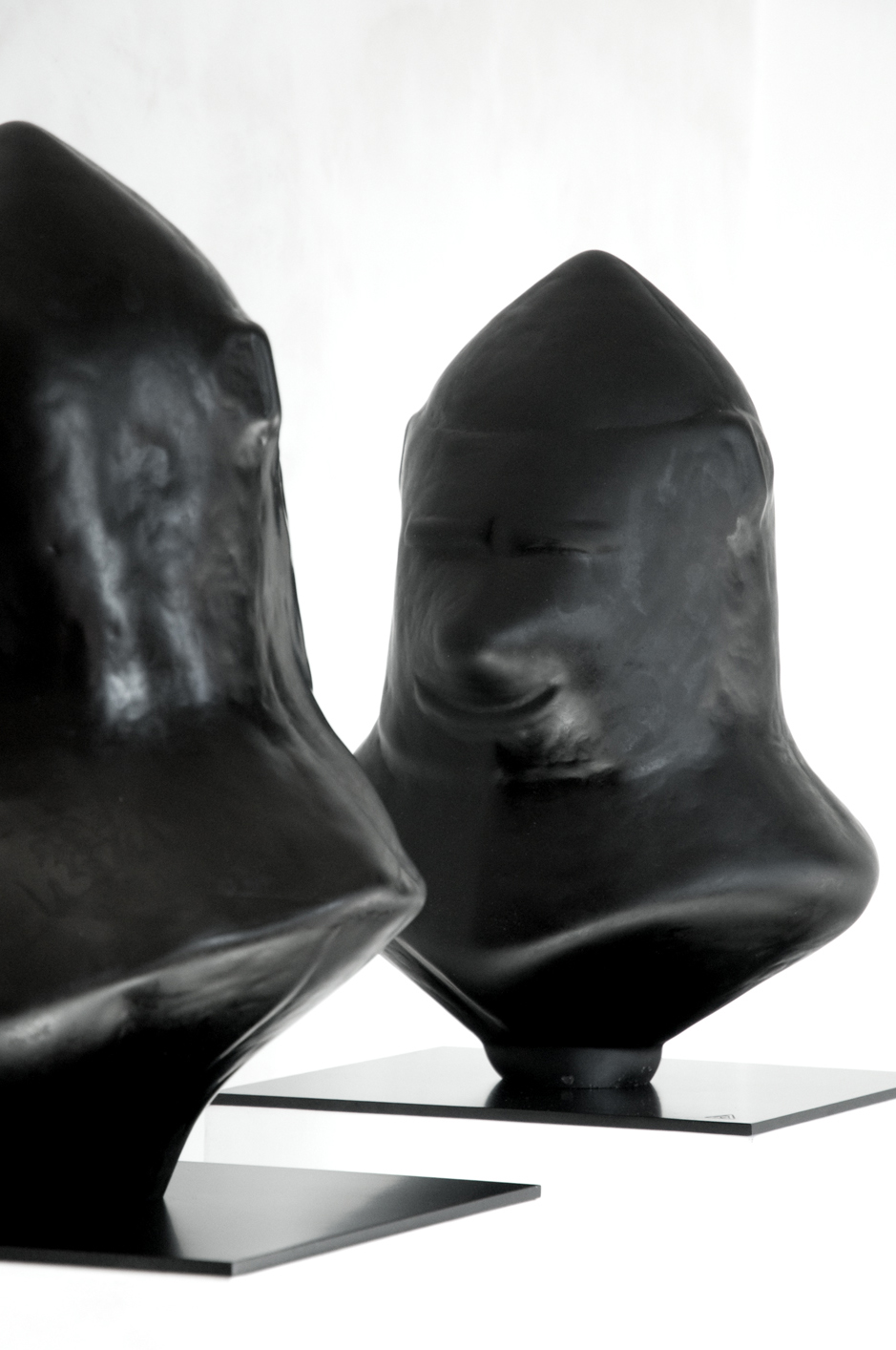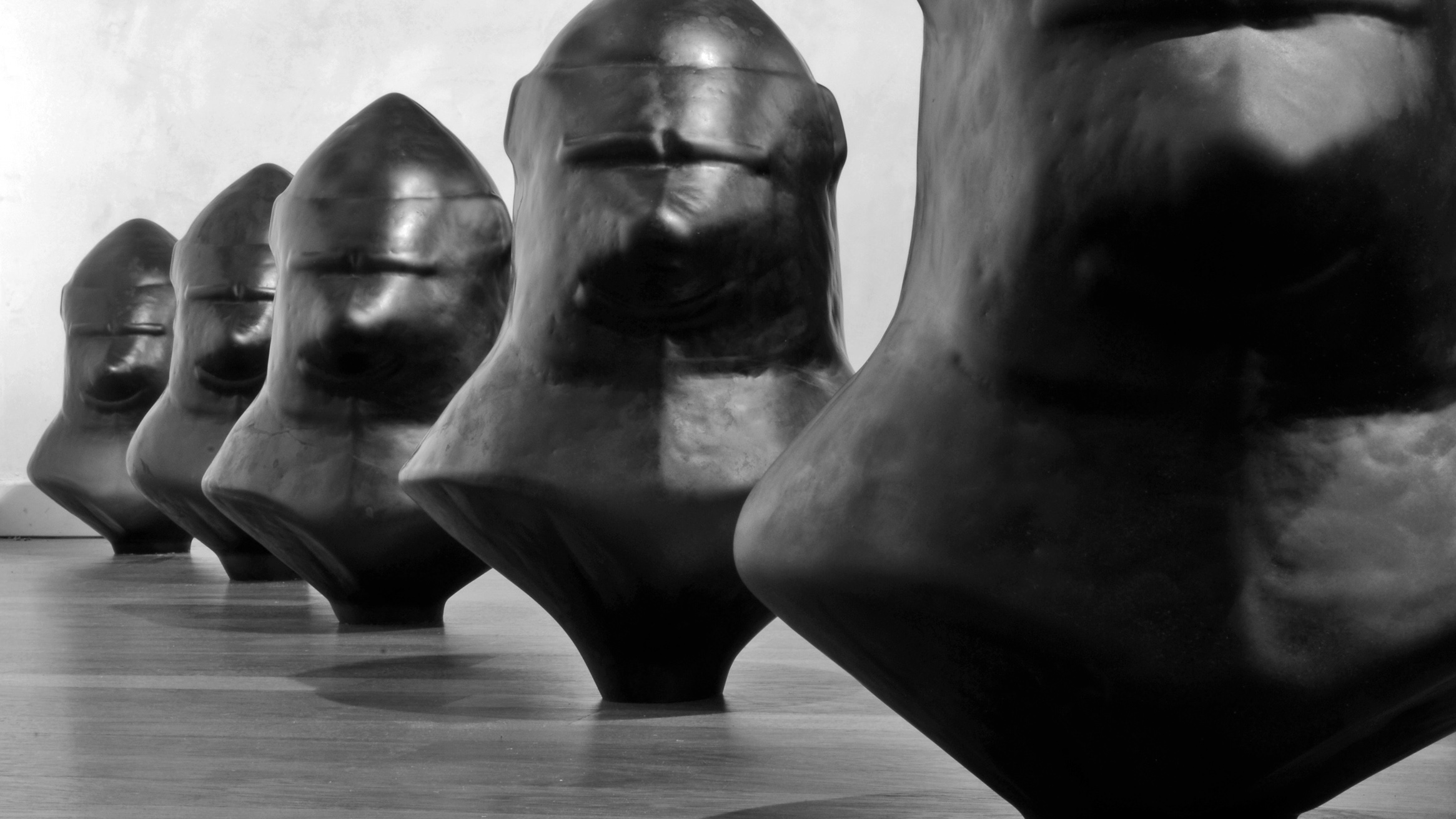 sculpture
Celata
The blown glass sculpture, Celata, forms the base of the Laudes Regiae installation project, conceived for the ex Convento dei SS. Cosma e Damiano on the Giudecca Island (Venice). The work was produced using a specifically designed mold of the so-called Elmo di Attila, a 14th century sparrow-beaked celata belonging to the Armeria Collection in the Doge's Palace in Venice. 

The helmet, due to its radically essential, almost primitive, formal enunciation, is interpreted as a trans-cultural and trans-epochal image and, therefore used as a metaphor for repeating returns or unchanging conditions, beyond the times and places of historic advance.
La scultura in vetro soffiato Celata costituisce l'elemento base del progetto installativo Laudes Regiae, realizzato presso l'ex Convento dei SS. Cosma e Damiano nell'isola della Giudecca (Venezia).

L'opera è stata realizzata attraverso lo stampo –  appositamente creato – del cosiddetto Elmo di Attila, una celata a becco di passero del XIV secolo appartenente alla Collezione dell'Armeria di Palazzo Ducale a Venezia. L'elmo trecentesco per la propria enunciazione formale radicalmente essenziale, quasi primitiva, e ancestrale, viene interpretato quale immagine transculturale e trans-epocale e, quindi,  impiegato come metafora di reiterati ritorni, o di immutate condizioni, al di là dei diversi tempi e luoghi del procedere storico-temporale.